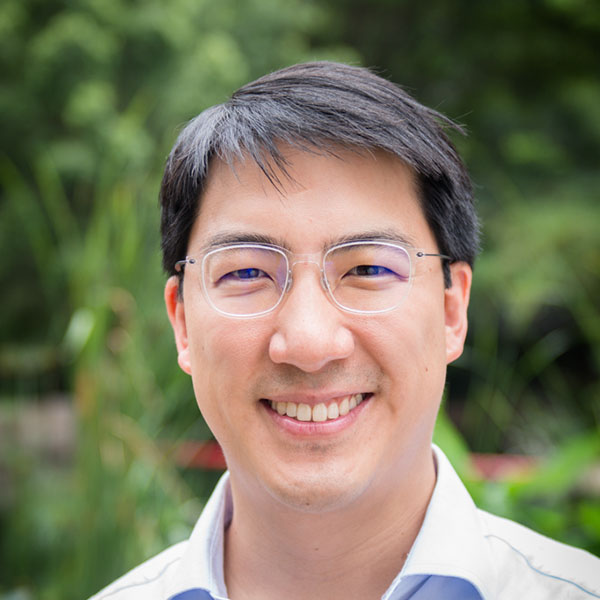 Alexander Chan
Alex co-founded Q Venture Partners, an IoT VC firm, and now serves as an Advisor.  Previously, he spent 12 years in banking, where most recently he was Head of Corporate Development & Strategy for Asia at Credit Suisse, and before that, as Director of Corporate Development & Strategy at Citigroup.  Alex began his career in technology in the US at Yahoo!, iHarvest (a software startup acquired by HP/Interwoven) and BCG. He holds an MBA from MIT and a BA from Brown University. Alex currently serves on the Board of the English Schools Foundation, which oversees 22 international schools in Hong Kong.
Erica Ueda
Erica Ueda is a biomedical engineer and CTO of Lifespans, a HK-based medical device startup focused on orthopedic devices for the elderly. She works with surgeons at the HKU Dept. of Orthopaedics & Traumatology to design, develop, and bring to market new medical devices. She obtained a B.S. from UCLA and M.S. from MIT in Mechanical Engineering. She worked at the MGH Center for Systems Biology in Boston before obtaining her PhD from KIT (Germany) in Chemistry & Biosciences.
Henry Tan
Henry is the Founder and General Partner of Q Venture Partners, an early stage
venture capital firm that invests in connected hardware and related enabling
technology.
Henry began his career in TMT, responsible for corporate strategy of AT&T
Broadband and Level 3 Communications in Colorado. Upon returning to Asia, he
was a Case Team Leader at Bain & Company Greater China practice, covering a
wide array of multinational clients including telecommunications, consumer
products, logistics, pharmaceuticals and private equity funds. Subsequently, he led
the Corporate Development efforts of PCD Stores Group Limited, a national highend
department store and outlet mall chain in China, responsible for operations
improvement, M&A and corporate finance. PCD went IPO on HKEX, with market
cap >US$1.5B.
He acquired his B.A. in Economics from Cornell University and M.B.A. from M.I.T. Sloan
School of Management.
Max Faingezicht
Max is the Chief Technology Officer of Propel Marketing, the digital marketing division of Gatehouse Media the largest publisher of local and daily newspapers in the United States. Max joined Propel Marketing in March 2016 via the acquisition of Thrivehive, where he was Co-Founder and CEO.  Max is a former small business owner who has worked as a product manager intern for the Kindle team at Amazon and has held engineering roles in the industrial automation industry. Max is passionate about empowering others through data-driven marketing technology.  Max holds a BSEE from the University of Costa Rica and an MBA with a certificate for Innovation and Entrepreneurship from MIT Sloan.
Sloan Kulper
Sloan Kulper is a medical device designer and entrepreneur. As CEO and co-founder (with fellow alum Erica Ueda Boles and others) of Lifespans, Ltd, he is focused on improving the quality of life of patients with osteoporosis, a bone disease that generally affects the elderly, through the creation of new implant technology. Sloan studied design at MIT (Course IV, BS `03) and RISD (Master of Industrial Design `06), and has led technology development in several socially-oriented startups in Hong Kong, China, and Bangladesh. He is also a final-year PhD student (Medicine) in the HKU Department of Orthopaedics & Traumatology.