MEMSI: A Fully Immersive Program for Aspiring Hardware System Innovators
Hong Kong | Shenzhen, China
Applications for the June 2017 session will open soon.
MEMSI is a two-week long, fully immersive mini-accelerator for aspiring hardware system innovators from universities in Hong Kong and from MIT.
This program is designed for students in their third year of undergraduate study and above, who want to build up their skills in entrepreneurship, hardware making, and product development for connected devices with an Internet of Things (IoT) flavor. In two action-packed weeks, student teams will:
Work together to choose a customer problem to solve, understand the customer, come up with a solution, then build a prototype of this solution using advanced prototyping techniques
Build skills that will help them build successful businesses later in life, including the Disciplined Entrepreneurship framework, Design Thinking, advanced maker skills and more
See how mass production happens in real life during factory tours in Dongguan and Shenzhen, China
Present their business ideas and working prototypes to entrepreneurs, investors, industry thought leaders, alumni and friends on Showcase Day.
MEMSI is powered by the MIT Hong Kong Innovation Node, the Martin Trust Center for MIT Entrepreneurship, Project Manus, the MIT MISTI China program, and the MIT Innovation Initiative.
January 2017 Cohort Statistics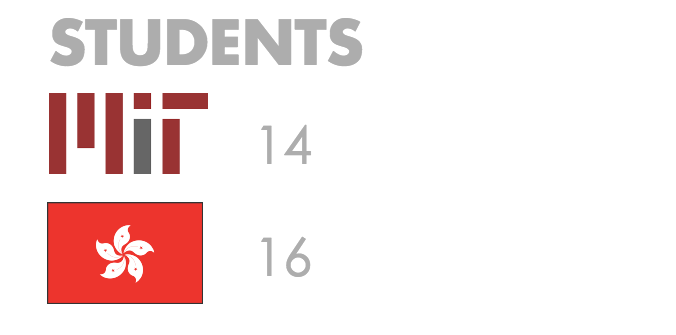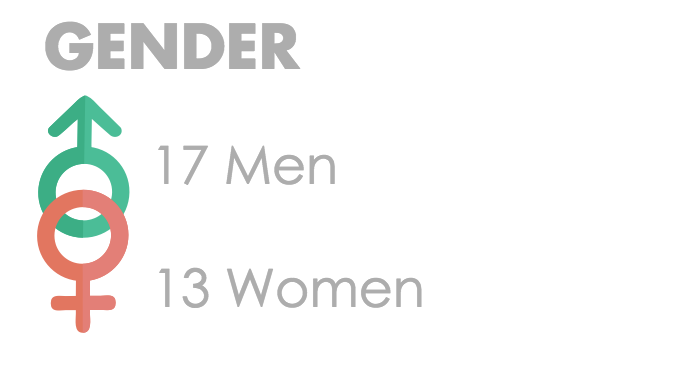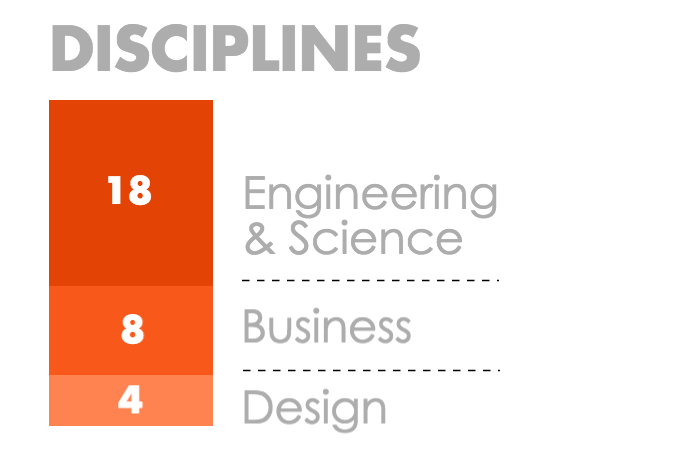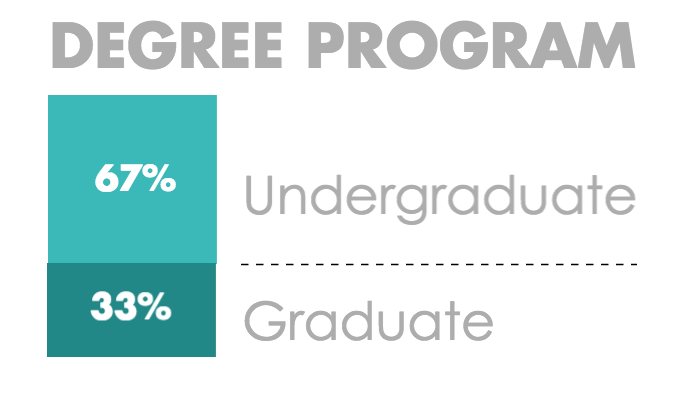 "I felt like I learned a lot during such a short amount of time, and was exposed to many topics that are simply not mentioned in our coursework. Not only that, I was able to befriend so many talented and wonderful people (students and staff alike) from Hong Kong and MIT that I would otherwise never have had the chance to."
A MEMSI Student
"Absolutely amazing experience of learning business and engineering building your product at the same time. I had a fantastic time working with my teammates on your project and even better time chilling out with the rest of cohort in our downtime. I've learned to appreciate the team work and I had absolutely terrific team members, the one outside of this program can only dream about."
A MEMSI Student
"Friendship!! Excellent People!! Amazing team chemistry!! Awesome lectures and practices!! Heartbeat when you do presentation in front of all the smart and incredible people!!!! Kind help from everyone there!! Lots of parties (official and unofficial) happening during and after the whole program!"
A MEMSI Student
Application Timeline for MIT Students – January 2017 session
Applications open at 8am, EDT, September 19, 2016
Infosessions will be held at MIT between September 19 -22, 2016
Applications close at 8pm, EDT, October 2, 2016
A select number of applicants will be invited to interview with us during the weeks of October 3 and October 10, 2016
Students will be notified of their acceptance status by October 17, 2016
Accepted students must confirm their attendance by October 21, 2016
Application Timeline For HK Students – January 2017 session
Applications open at 9am, HK Time, October 3, 2016
Infosessions will be held on various HK campuses between October 3-11, 2016
Applications close at 8pm, HK Time, October 30, 2016
A select number of applicants will be invited to interview with us between November 21-28, 2016
Students will be notified of their acceptance status by November 30, 2016