Want to build a hardware startup?
Interested in applying your business skills to a startup? Curious about how mass production works in China? Then, join us for the MEMSI January 2019 session in Hong Kong!
This is a two-week-long, action-packed hardware startup bootcamp for students who attend MIT and the eight UGC-funded universities in Hong Kong. Most importantly, we cover travel and program expenses! Students who take part in the program will:
Meet and form teams from different countries and different disciplines
Build a startup with a hardware-based product or service
Visit factories in China to see how manufacturing is done in real life
Create a working prototype with common maker techniques to show how your solution solves real life problems
Pitch your solution to judges, alumni and friends in a business plan competition
Develop your entrepreneurial spirit and skills that will help you succeed, wherever your career takes you
MEMSI is powered by the MIT Hong Kong Innovation Node, the Martin Trust Center for MIT Entrepreneurship, Project Manus, the MIT MISTI China program, and the MIT Innovation Initiative. Check out our pictures from the January 2017, June 2017, January 2018 and June 2018 sessions! Please note that we are only offering a MEMSI January 2019 session — there is no MEMSI Summer 2019.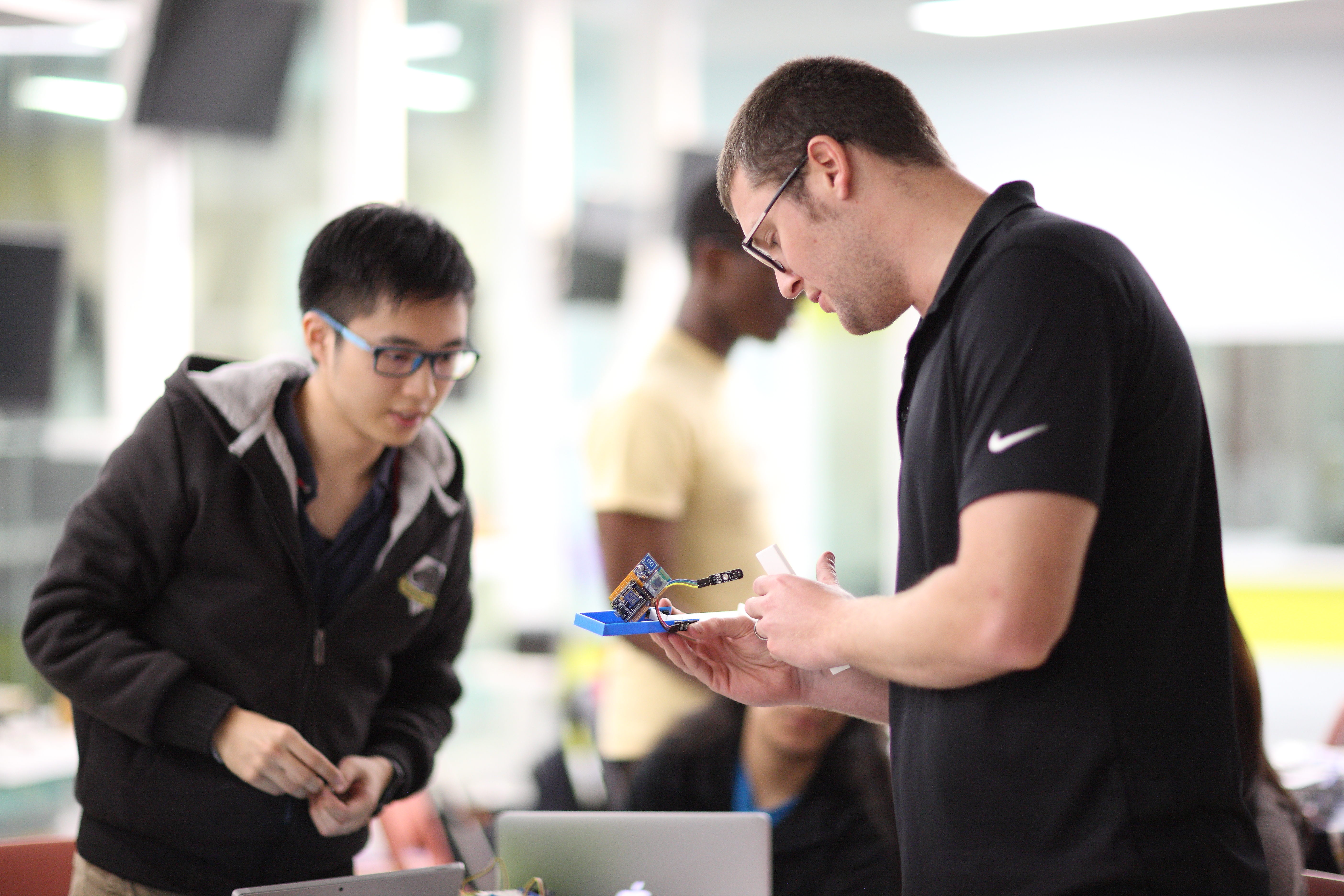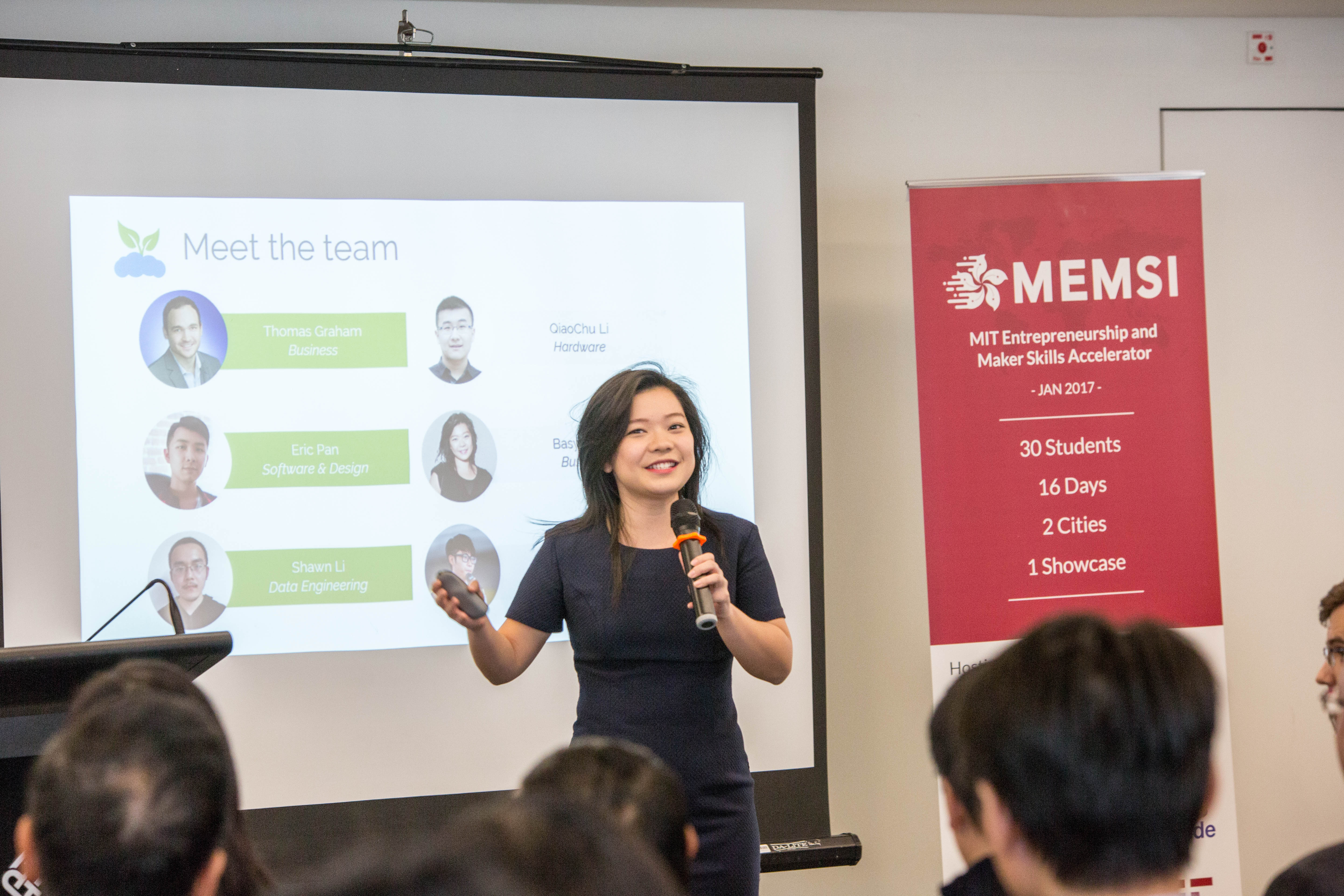 MIT Students
Applications open: September 24, 2018.
Application deadline: October 14, 2018 at 8PM EST.
Info-sessions: September 26 and 27 at 6PM EST at the Martin Trust Center (E40-160).
Interviews: October 17, 18 and 19 at 2:30PM-6:30PM EST at the Martin Trust Center (E40-160).
Acceptance notifications: week of October 22, 2018. Accepted students must confirm their attendance within 48h.
Cohort Finalized: November 2
Orientation for January 2019 Cohort: November 5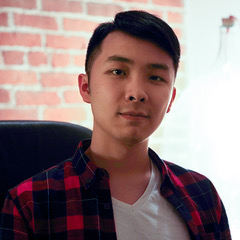 "I learned a tremendous amount from MEMSI, and one of the key things I took away from the program is the need to stay open to ideas and always listen. You will meet fellow students in the cohort from very different backgrounds, disciplines, and cultures, so being able to listen to each other, humbly and openly, becomes extremely important to ensure the team works well together. The program is not only about collaboration, but more importantly, learning from each other, and the key to this is to learn how to listen to each other first. Trust me, you're going to learn way more than you would ever expect from the people here, just by being open-minded and being able to listen patiently to their stories and experiences! In addition, you will learn more about yourself. I came in very focused on the technical stuff as a computer engineer, but now I strongly believe that business drives technology. The experience has changed my outlook — I see possibilities, I see a bigger picture of the future, and that I can make a difference in Hong Kong. I got exposed to so many things I never expected or thought about, and I met people who have become my best friends. MEMSI is a short two-week experience, but we're all connected as a community after the program, which continues to influence me in a very positive way."
Eric Poon, MEMSI Jan 2017
Baptist University of Hong Kong, Bachelor of Computer Science, 2019 (Expected)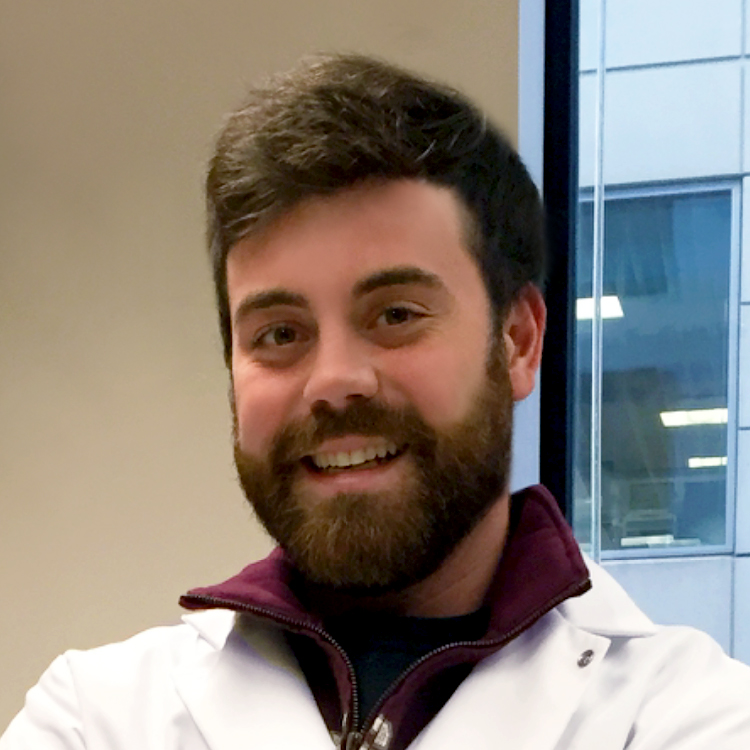 "MEMSI was a fantastic experience which combined entrepreneurial education, technical development knowledge, and navigating a cultural intersection in ways I don't think I have ever experienced. The behind the scenes manufacturing tour was an amazing experience that afforded me the opportunity to see manufacturing in a realm that many founders have never even experienced first hand. The entrepreneurial skills were problem driven and helped reshape my strict engineering education into funding addressable problems rather than formulating solutions first, something I feel has also helped me in my scientific career. The cultural intersection of forming teams and building a startup venture with those from a different culture, in a different culture, was an amazing excercise in empathy for your customer, not always trying to solve a problem that you, the entrepreneur, has faced. The program gave me life long friends from all over the world who are passionate about similar topics as I am and it is truly an experience I will never forget. "
Jake Becraft, MEMSI 2017
"I initially joined MEMSI to learn what entrepreneurship was and to prepare for the startup world…I certainly got a taste of that but I left with vastly more than I initially expected. I gained a comprehensive understanding of entrepreneurship and making in just two weeks. Other than what I had expected to learn, my insight on starting a startup changed a lot. I learned how to find problems that are worth solving, instead of focusing solely on what I want to solve. I learned that tech entrepreneurship does not mean putting cool technologies together, but rather doing something for the needs of others. It was awesome interacting and working with amazing people from different backgrounds, and to share enlightening moments of how we see the world and what we want to do for the future. We learned the importance of primary market research and rapid prototyping, and test our business ideas multiple times in order to know what the customers desire. The constructive feedback and guidance from mentors and the MEMSI staff were invaluable to help us improve our project. MEMSI is a fun and challenging program, and a great platform to learn what it takes to start a business."
Esther Leung (MEMSI June 2017)
Chinese University of Hong Kong, Ph.D. candidate in Mechanical and Automation Engineering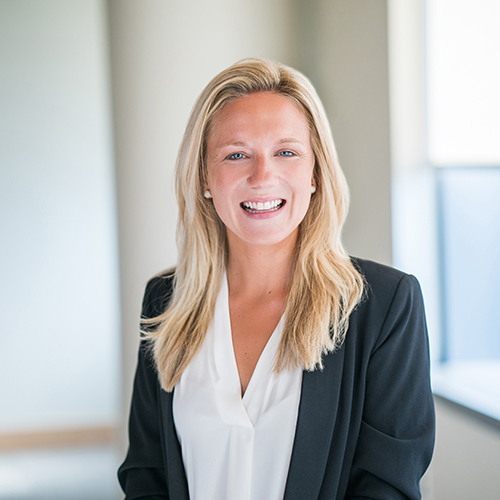 "Participating in MEMSI was one of the most impactful experience of my time at MIT Sloan. I had the opportunity to join a diverse group of students from MIT and Hong Kong from various different disciplines including – mechanical engineering, electrical engineering, information systems, physics and business. Together, in just under 2-weeks we all created business plans and prototypes of product that we were extremely proud of (our team made an inflatable helmet to address the issue of bike safety for shared biking systems). I've never learned so much while having so much fun over a 2-week period and would very highly recommend the program to anyone interested in hardware innovation, cross-border product production, and the entrepreneurial journey. I am very grateful to have been apart of this journey and appreciate all everything that MIT, the Martin Trust Center, MISTI, the Hong Kong Innovation Node, and many other organizations put into making it all happen. "
Sarah Robinson, MEMSI 2017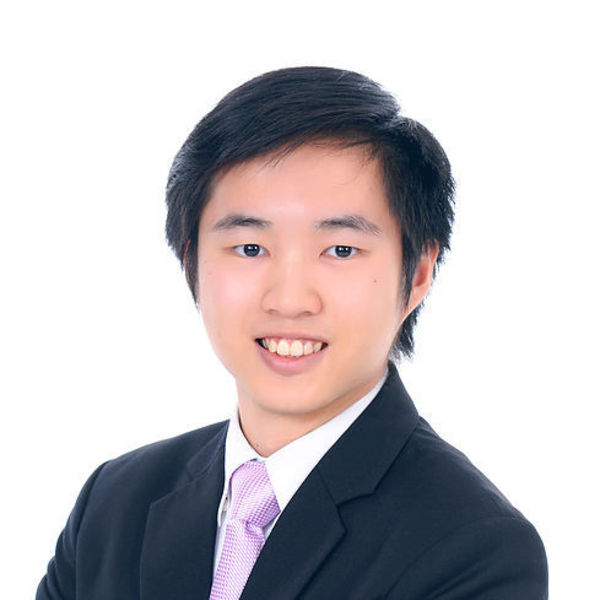 "MEMSI allows me to work collaboratively with people in an intensive environment. I had no idea how to start a company before joining MEMSI, but after the program, our team turned our idea into a startup, Aavia  and we've been working on it ever since. Founded by myself and teammates from MIT, Aavia is building the first ever smart pill sleeve that reminds women to take their birth control pills on time, every time. It's amazing to see how our team grew from a few folks who would have never known each other had we not joined the program. Sometimes the first step is the hardest step to take. For me, it usually takes a bit of courage and recklessness, but no matter what the outcome is, I always learn something new and useful for life."
Alexis Wong (MEMSI Jan 2017)
Hong Kong University, Bachelor of Science in Electrical and Electronics Engineering
Cohort Statistics – June 2018 session