It's not a bootcamp if it's not intense.
MEMSI is an adventure that will transform the way you see the world.
Students from MIT and Hong Kong get together and form teams to build a hardware startup in just two weeks! This is a unique opportunity to work with industry partners and gain insight into company processes that will help you solve a pre-defined industry problem. You will see how mass production is done in China, build prototypes with your own hands, create a business model that makes sense, and then pitch your startups to more than 100 people on Showcase Day. 
You will discover weaknesses you never knew you had and strengths that will help you soar. Along the way, you will make lifelong friends and become part of an international community. Don't worry about travel and program expenses – we cover them all! But don't let that be the reason you apply.
MEMSI is not edu-tourism — it is a life changing experience. Please note that we are only offering MEMSI in January. There is no MEMSI Summer 2020.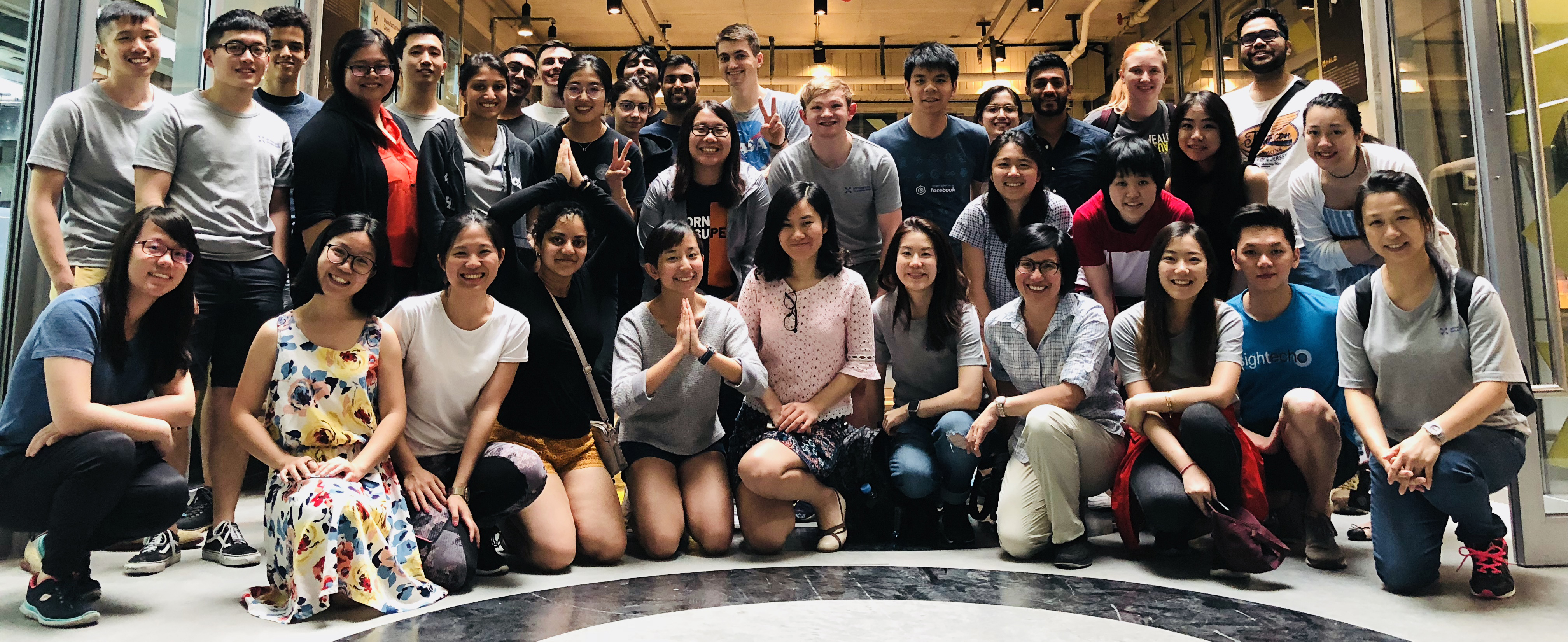 MIT Students
Applications open: September 23, 2019
Applications close: October 11, 2019 at 5PM EDT
Info-session 1: September 25, 2019 at 6PM EDT, E40-160 – SIGN UP
Info-session 2: September 26, 2019 at 6PM EDT, E40-160 – SIGN UP
Interviews: October 16 – 18, 2019, E40 
Acceptance notifications: October 21, 2019. Accepted students must confirm their attendance within 48h.
Cohort Finalized: October 23, 2019
Orientation for January 2020 Cohort: October 24, 2019 at 6PM EDT, E40-160
Visa Application deadline: November 8, 2019
Hong Kong Students
Applications open: September 23, 2019 
Applications close: October 11, 2019 at 11:59PM HKT.
Info-sessions: September 24 – 30, 2019 at various campuses in Hong Kong. See info-session calendar.
Interviews: October 16 – 23, 2019 at select campuses.
Acceptance notifications: October 28, 2019. Accepted students must confirm their attendance within 48h.
Cohort Finalized: October 30, 2019.  
Orientation for January 2020 Cohort: November 7, 2019