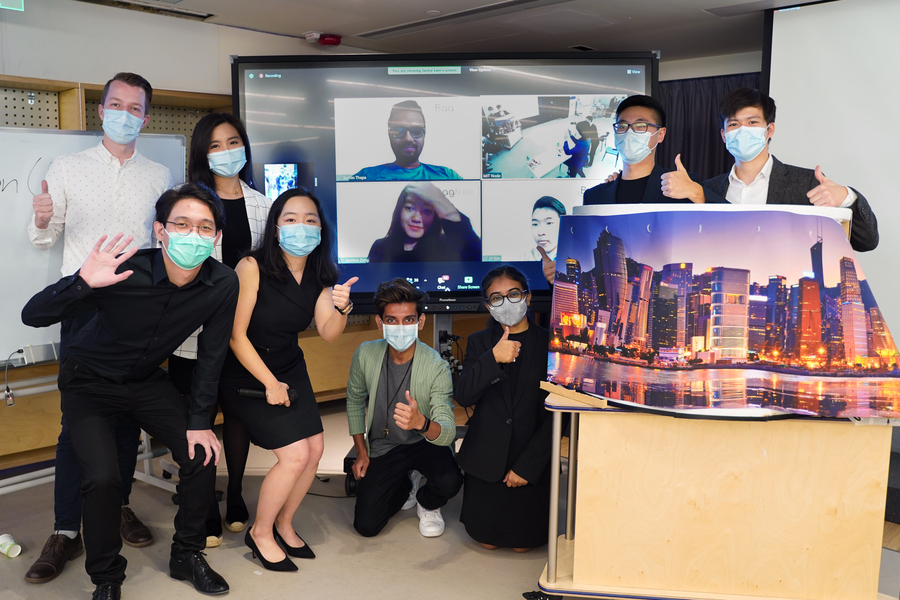 In MIT News: Innovation for Aviation  
Marina Chan | MIT Hong Kong Innovation Node
Publication Date: March 8, 2021
MIT students collaborate online with international peers to tackle business challenges for the Hong Kong International Airport.
It's not a bootcamp if it's not intense.
MEMSI 2022 is an adventure that will transform the way you see the world — especially the post-pandemic world.
Students from MIT and Hong Kong get together and form teams to build a tech startup pitch in just two weeks! This is a unique opportunity to work with industry partners to gain insight into business processes that will help you solve a pre-defined industry problem with exposure to Asia. You will build prototypes, create a business model that makes sense, and then pitch your startups to supporters of entrepreneurship on Showcase Day.
You will discover weaknesses you never knew you had and strengths that will help you soar. Along the way, you will make lifelong friends and become part of an international community. Don't worry about program expenses – we cover them! But don't let that be the reason you apply.
MEMSI 2022 will be an in-person program in Hong Kong. Should travel be restricted for MIT participants during IAP,  students will join the cohort virtually. We are only offering MEMSI in January. There is no summer MEMSI.
Challenge statements:
Aviation Challenge (MEMSI 2022)

1. In order to connect the physical and the digital world, what digital services or technologies can help revolutionize the travel industry and capture new revenue opportunities?
2. How might the airport offer a whole new digital or "phygital" Airport City experience for local and GBA passengers to encourage non-aeronautical activities?
For the challenges above, consider partnership opportunities with airports/ airlines/ travel apps/ hospitality industry/ technology leaders. These challenges could also be supported by various sector domains. Please select an area/s you would like to focus on: 
– FinTech
– Insurtech
– LifeStyleTech
– Online content/media
– Other digital business opportunities 
About the Hong Kong International Airport (MEMSI 2022 Industry Partner)
Hong Kong International Airport (HKIA) is one of the world's busiest airports, with an extensive global air network reaching over 220 destinations.
Being the world's third busiest international passenger airport and the world's busiest cargo airport, HKIA is one of the few in the world that is busy in both passenger and cargo traffic. Over the past 20 years, passenger volume has increased over 160% to 75 million, and cargo has grown 209% to over 5 million tonnes.
Through continuous development of passenger and cargo services, cross-boundary transport networks, and a wide range of commercial facilities in and surrounding the airport, HKIA is transforming from a city airport into an Airport City. The Airport City vision will strengthen HKIA's status as an international aviation hub, enhancing its ability to capture the increasing traffic demand from the Guangdong-Hong Kong-Macao Greater Bay Area, China's most open and wealthiest economic region with a population of around 70 million.
Catering to increasing air traffic demand, HKIA is also undertaking a series of development projects to increase capacity and enhance services, including the expansion of the airport into a three-runway system.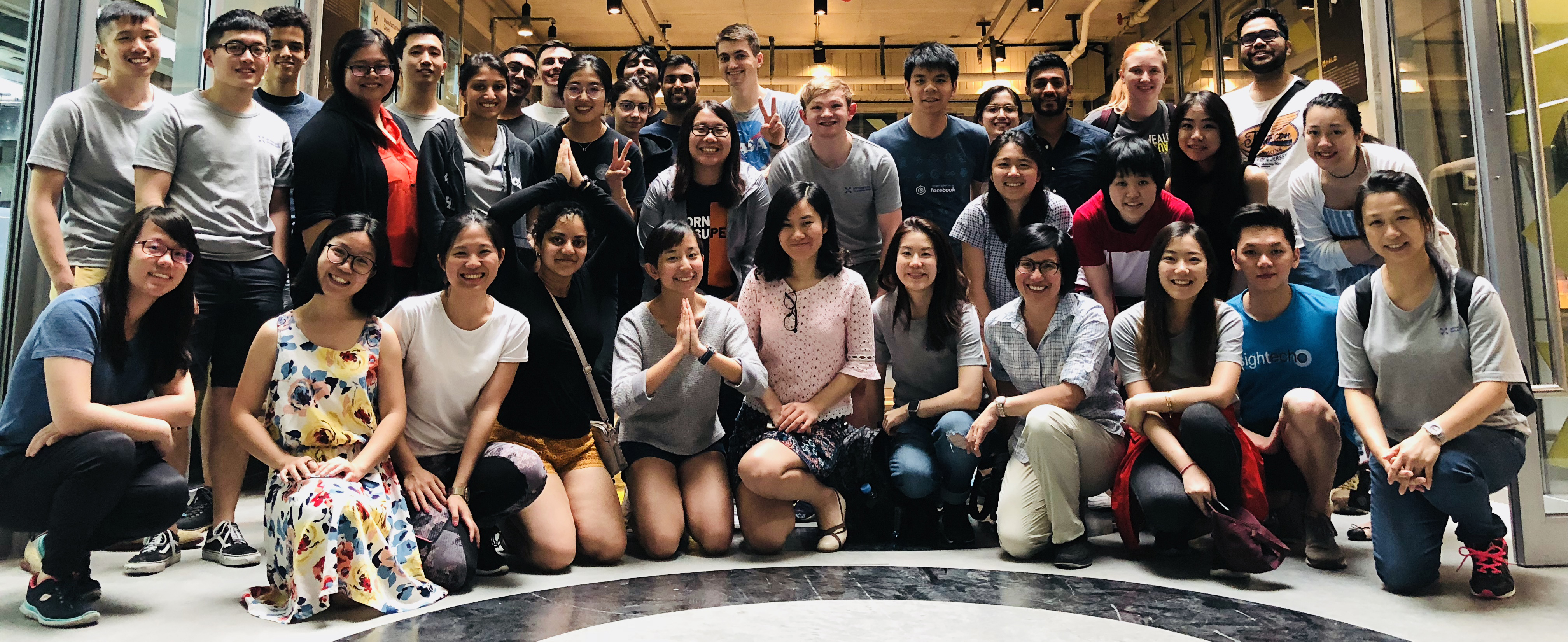 MIT Students
Applications open: September 13, 2021.
Applications close: November 30, 2021
Info-session: September 29, 2021 via ZOOM @ 7PM EST.
Interviews: On a rolling basis via ZOOM
Acceptance notifications: On a rolling basis. Accepted students must confirm their attendance within 48h.
Cohort Finalized: Early-December 2021
Orientation for January 2022 Cohort: Mid-December 2021
Hong Kong Students
Applications open: September 13, 2021.
Applications close: November 30, 2021
Info-session: September 30, 2021 via ZOOM @ 5PM HKT. 
Interviews: On a rolling basis via ZOOM
Acceptance notifications: On a rolling basis. Accepted students must confirm their attendance within 48h.
Cohort Finalized: Early-December 2021
Orientation for January 2022 Cohort: Mid-December 2021