Judges (June 2018 session)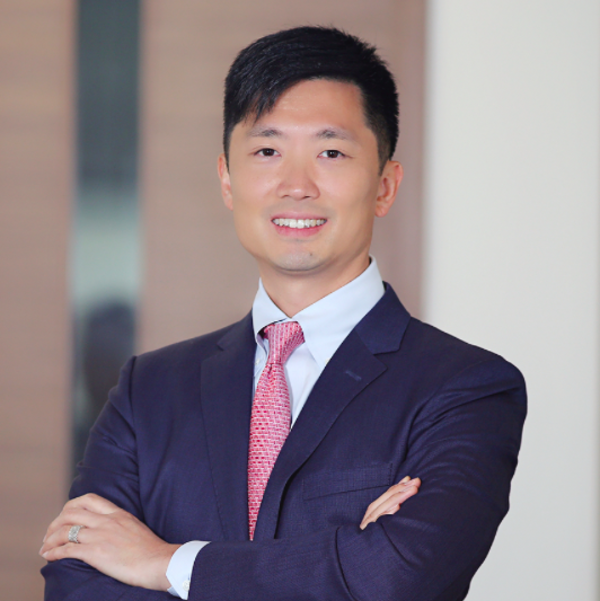 Gorden Yen
Co-Founder & Managing Partner, Radiant Venture Capital
Dr. Yen graduated magna cum laude from Boston University with a BS degree in Manufacturing Engineering and holds an MBA from McGill University and a DBA from the Hong Kong Polytechnic University. He is the Co-Founder and Managing Director of Radiant Venture Capital with over 25 years of public and private company management experience in global supply chain and infrastructure sectors covering areas including business development, investment management, supply chain management, corporate strategy, finance, and IT. He started participating in technology investments in the late 90s in transactions involving startups from the USA, China and Hong Kong.
Dr. Yen  has also served as one of the founding Board members of the Supply Chain Council Greater China Chapter, as well as the Board of Directors and Technology Committee of HKRITA, a government funded industry-focused research institutes in Hong Kong. He is currently an Independent Non-executive Director of Hopewell Holdings Ltd. (SEHK: 0054), Non-executive Director of Fountain Set (Holdings) Ltd. (SEHK: 0420), Vice Chairman of the Hong Kong Business Angel Network and Advisory Committee member of the Hong Kong Trade Development Council for Information & Communications Technology Services.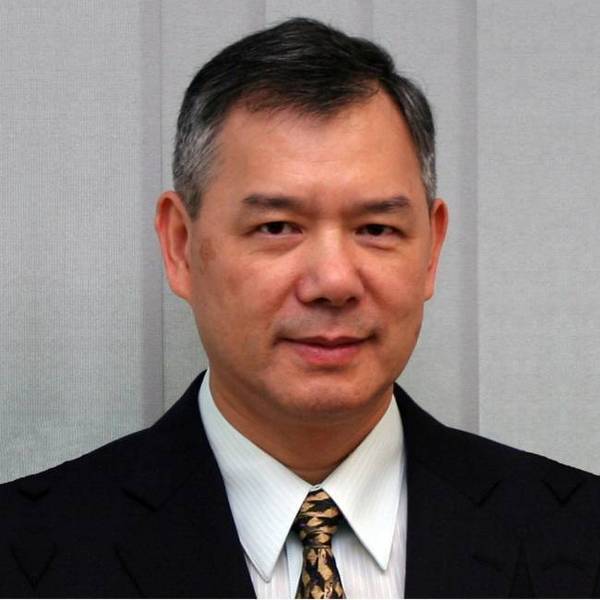 Yeung Yam
Professor of the Department of Mechanical and Automation Engineering
Chinese University of Hong Kong (CUHK)
YAM Yeung is a Professor of the Department of Mechanical and Automation Engineering at the Chinese University of Hong Kong (CUHK). His general research interests include dynamics modeling and control, fuzzy approximation, human skill acquisition and automation systems. He is the Director of the Intelligent Control Systems Laboratory (LCSL), and also the Director of the CUHK-Beijing Institute of Technology Joint Research Center for Optomechatronics Design and Engineering (JRCODE). He and his team have engaged in a number of ITC-sponsored projects in advanced optical manufacturing in recent years. He is the General Chair of the International Symposium on Optomectatronic Technologies to be held in Hong Kong on November 1-3, 2011. He also served for many years as a member of the Judging Panel for the Hong Kong Award for Industry in the Machinery and Equipment Design category. YAM Yeung received his bachelor degree in Physics from CUHK, and his M.Sc. and Sc.D. degrees in Aeronautics and Astronautics from the Massachusetts Institute of Technology. Before returning to teach at CUHK, he was a member of the Technical Staff in the Control Analysis Research Group at the Jet Propulsion Laboratory, Pasadena, CA, USA. He has published over 150 technical papers in his areas of interest.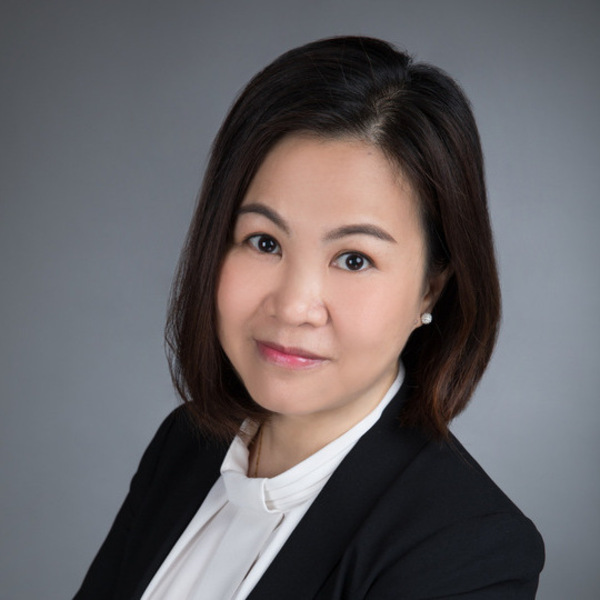 Chris Chan
Senior Manager of Incubation Programs, Hong Kong Science & Technology Parks Corp.  
Chris Chan is the Senior Manager of Incubation Programs in Corporate Development Division of the Hong Kong Science and Technology Parks Corp. She is committed to the account management and development for startup companies in the incubation program and their contribution to the growth of Hong Kong's innovation and technology ecosystems. Chris is experienced in both China and US markets and has spent over 15 years in project management in the semiconductors and consumer electronics industry, sourcing strategy and business development.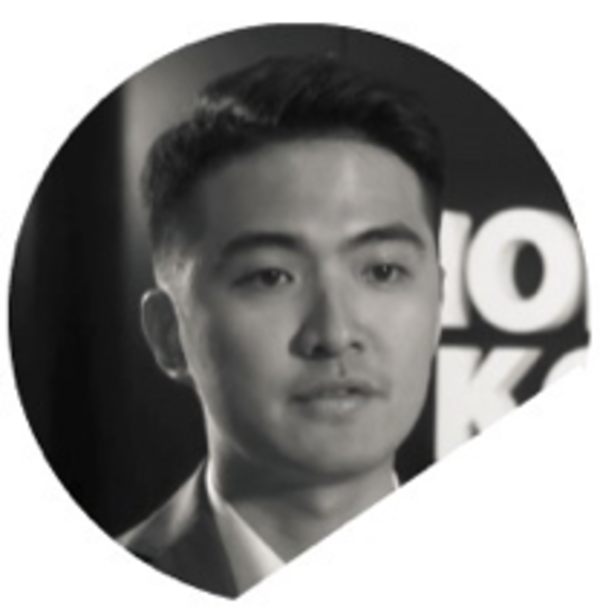 Jack Kong
Investment Director, Hong Kong X-Tech Startup Platform
Mr. Kong graduated with a degree in Professional Accountancy from The Chinese University of Hong Kong and he is a chartered accountant of HKICPA. Before joining Hong Kong X as Director of Investment, Mr. Kong worked in the Merger & Acquisition Department of E&Y, Sequoia Capital China and Investment Department of Tencent.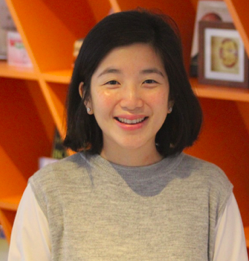 Erica Ma
Co-Founder & Managing Partner of CoCoon Ignite Ventures 
Erica got her B.A. in Communications and her M.A. in Psychology from Stanford University. She invests in the pioneers of our future and wants to build a global home for entrepreneurs. She spent her early career working in Silicon Valley at Macy's and eBay before returning to Hong Kong to build and operate CoCoon. Her depth of experience in entrepreneurship and technology from the United States helps her build a community in Hong Kong that is not only homegrown, but also focuses on the needs of early stageentrepreneurs from around the world. Her work at CoCoon covers education, incubation and investments.