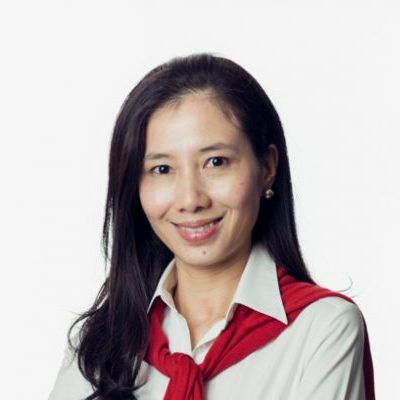 Alison Chan
Managing Director, New Frontier
Alison Chan is the Managing Director of New Frontier. Prior to joining New Frontier, Alison joined Gerson Lehrman Group as the Chief Representative in China in 2009 and was last heading the New Markets development in Asia. Prior to that, Alison founded a think-tank financial advisory practice focused on enhancing SME value via strategic planning and restructuring. Alison also worked at JP Morgan Chase in Corporate Finance division in New York focusing on high yield origination. She also worked in the finance and treasury department at GE Capital. She has over 15 years of consulting, corporate finance and operational experience working in the US, Japan, Europe and China.
Born and raised in Hong Kong, Alison graduated from The University of Hong Kong with a Bachelor in Business Administration and subsequently obtained a Master in Business Administration at Harvard Business School. She is the President for the Harvard Business School Association in Hong Kong and a board member of Bring Me A Book.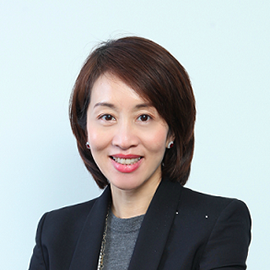 Cindy Chow

Executive Director, Alibaba Hong Kong Entrepreneurs Fund

Cindy Chow is the Executive Director of the Alibaba Hong Kong Entrepreneurs Fund. Cindy joined Alibaba Group in 2007 and has worked in the financial control and planning capacity, most recently as the Senior Director of International Finance. Before joining Alibaba, Cindy has worked in a number of Hong Kong listed companies, specialising in financing, and management reporting and planning.
Cindy holds a Master of Business Administration and is a certified public accountant. Through directly investing in early staged companies and organising various internship and training programmes, Cindy aspires to achieve the mission of the Fund which is to help Hong Kong entrepreneurs and young people realise their dreams for a vibrant world city.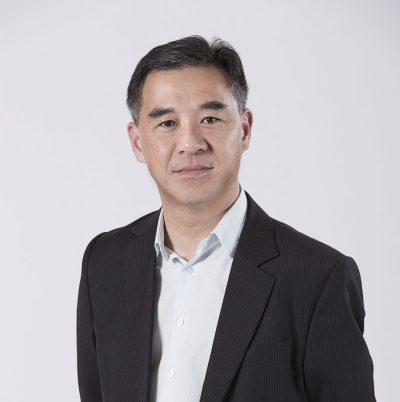 Peter Mok
Head of Incubation Programme, Hong Kong Science and Technology Parks Corporation

Peter Mok is the Head of Incubation Programmes, Hong Kong Science & Technology Parks Corporation. He has extensive experience in sales and marketing of technology products, corporate merger and acquisition, venture capital investment and C-Level executive recruitment. Peter is also responsible for the secretarial office of the Hong Kong Business Angel Network. Peter holds a BA(Hons) degree from HKU, an LL.B (Hons) from the University of London and an MBA from CUHK.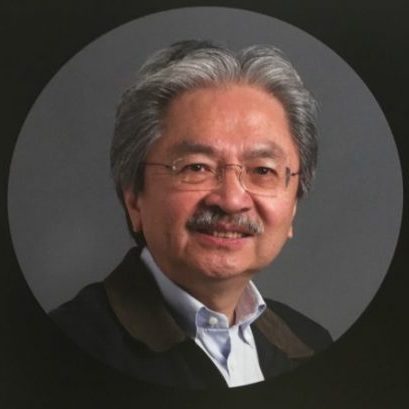 John Tsang
Born and raised in Hong Kong, John emigrated to the United States when he was a Form II student at La Salle College. He continued his education at Stuyvesant High School in New York City. Upon graduation, he studied architecture at the Massachusetts Institute of Technology. He went on to complete master degrees in Bilingual Education at Boston State College and in Public Administration at the Kennedy School of Government of Harvard University. He worked in the Boston Public Schools as a teacher and in curriculum development.
John returned to work as an Administrative Officer in the Hong Kong Government in 1982. He took up a number of posts relating to commerce and finance. After reunification, he was appointed as Commissioner of Customs and Excise, Secretary for Planning and Lands, Secretary for Commerce, Innovation and Technology, Director of the Chief Executive's Office and in 2007, Financial Secretary where he served until 2017. He ran for the post of Chief Executive and lost.
John is married with two grown children and three young grand-children.