Erwin Huang
Senior Advisor for Entrepreneurial Education at HKUST
Adjust Professor of Information Systems, Business Statistics and Operations Management at UST Business School
Associate Professor of Engineering Practice at UST Engineering School
Chairman of eLearning Consortium (eLC)
President of Hong Kong Information Technology Federation (HKITF)
Board of Director of The World Information Technology and Services Alliance (WITSA)
Founder and Content Curator of online media Learn.plus
Founder and CEO of WebOrganic
Founding Committee Member of Vice Chairman of Senior Citizen Home Safety Association (Safety Bell)
Non-Executive Director and Vice Chairman of Tse Sui Luen Jewellry (International) Limited (HKEx 417)
Erwin is a serial entrepreneur and a pioneer in bringing technology to education and social enterprise. As an angel investor, Erwin has extensive experience running startups, public companies as well as social enterprise, and has invested in multiple Publishing, ICT and mobile companies over the years in HK, PRC, Tokyo, Silicon Valley USA, and London. He has successfully helped multiple companies go public in Hong Kong and Europe and ran one of the largest luxury companies in PRC for ten years. In 2009, the Silicon Valley-trained expert and serial entrepreneur participated RTHK's reality TV show "Rich Mate Poor Mate Series" to experience the lives of the underprivileged, where he was arranged to live in a crummy subdivided apartment in Shum Shui Po and worked as a cleaner for a public housing estate earning 50 HKD per day. This experience had significantly changed Erwin's view towards life and motivated him to actively engaging in social entrepreneurship and helping the underprivileged groups via social innovations and information technology. He is teaching Social Innovation and Entrepreneurship minor to students from different majors in various Universities, and he is dedicated to provide mentorship to young entrepreneurs and cultivate students' entrepreneurial spirit and social innovation by bringing in startups and co-working space networks.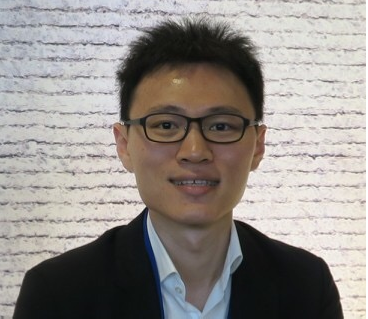 Mike Hsieh
Investment Manager, CDIB Capital Innovation Accelerator, CDIB Capital Management
Mike is the investment manager of CDIB Capital Innovation Accelerator, a US$ 50 million fund which aims to help global startups grow and meet Taiwan manufacturing resources. Mike is also the investment manager of CDIB Capital Management, which manages eight funds in APAC area with AUM of US$ 1 billion, including Alibaba Taiwan Entrepreneurs Fund. Alibaba Taiwan Entrepreneurs Fund is a US$300 million fund, solely from Alibaba Group, with a mission to help Taiwanese entrepreneurs or Taiwan-based enterprises expand to globe by leveraging Alibaba's resources.
Mike focuses on investments of cloud computing, artificial intelligence, IoT and e-commerce. Since joining CDIB, Mike has invested five companies (Zentera Systems, Greenvines, FunP, Viscovery and FunNow) with investments amount of US$ 8 million.
Prior to CDIB, Mike worked in NXP Semiconductors as a supply chain planner. Mike also has master degree in industrial engineering in University of Wisconsin and master degree in finance in University of Illinois.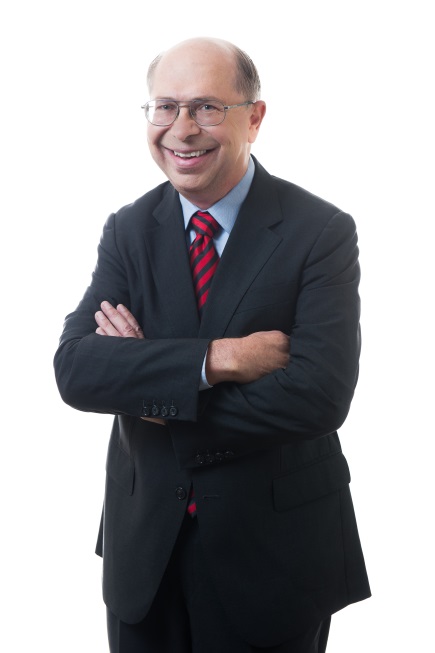 Stephen Maloy
Senior Advisor, Jincheng Tongda & Neal
Senior Advisor, ZICOlaw and Director, ZICO Holdings, Inc.
Steve has served as Senior Advisor to JT&N and ZICOLAW, two major Asian based law firms since May, 2012. Previously Steve was General Electric's General Counsel for the Asia Pacific Region. He has served in that role from 1983 until May of 2012, and was located for various periods in Singapore, Kuala Lumpur, Hong Kong and Shanghai. During this time Steve was responsible for the overall legal and compliance operations of GE in the Asia Pacific Region.
Over the 29 year period Steve led or managed the teams involved in the negotiation of most GE investments in China, India, Southeast Asia and Australasia. Key issues confronted were legal and practical considerations in licensing technology, employment and post-acquisition restructuring, tax compliance and planning and integration of new employees into GE teams and culture. In 2011, IFLR Magazine named Steve one of the 21 most influential banking in-house counsel globally for his work in developing the in-house legal practice in Asia.
Steve serves as a director of ZICO Holdings, Inc.; a Singapore Stock Exchange listed company (Catalist Board) a professional services provider in South East Asia, and as non-executive chairman of Magritek Ltd., a New Zealand/Germany based high technology company specializing in benchtop Magnetic Resonance instruments
.
Steve also serves as a Governor of the Hong Kong International Arbitration Centre, Inc., and has served as an Adjunct Professor of Law at Shanghai Jiaotong University Law School and as a member of the Lawyer Advisory Committee of the School of Transnational Law of Beijing University, in Shenzhen. He is also a Founder Director of the American University of Mongolia in Ulaan Baatar, Mongolia. He is a graduate of the Cornell Law School (Ithaca, NY) and holds an A.B. (cum laude) in Economics and History from Colgate University (Hamilton, NY). Steve is a member of the bar of the State of Connecticut, U.S. Supreme Court, U.S. Tax Court, U.S. Court of International Trade and several U.S. District and appellate courts.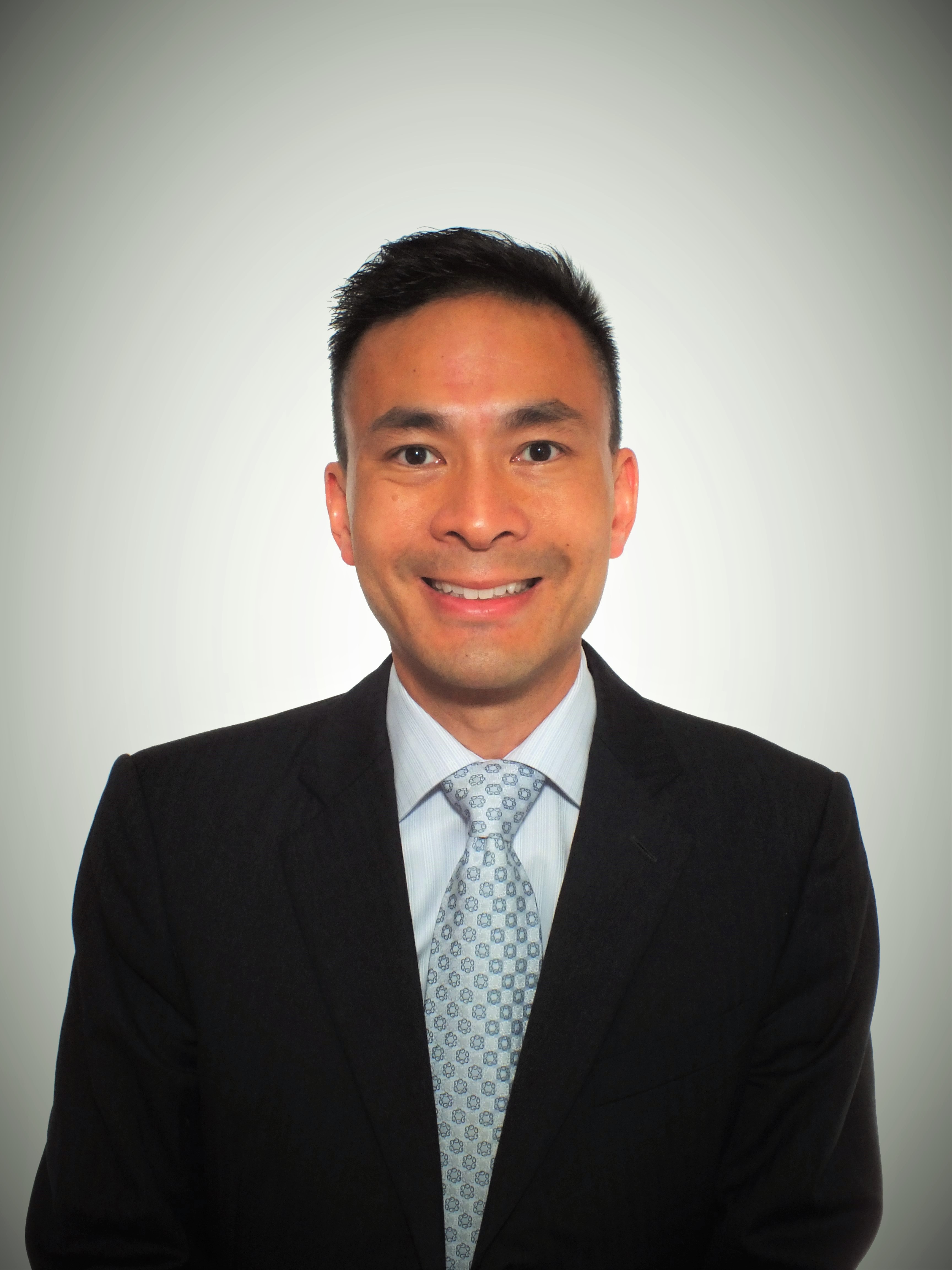 David Wu
Managing Director, DVA Investments Limited
David Wu is Managing Director and Founder of DVA Investments Limited, a private investment holding and investment advisory company focused primarily on real estate and technology start-ups.  Prior to founding DVA, he headed Netscape Communications' International Netcenter division in Asia and oversaw the company's efforts in developing online and interactive partnerships throughout China, Korea, Japan, Latin America, and Canada.  He also previously worked at American Express Company, where he was instrumental in the establishment of a new business unit focused on retail financial services, and at McKinsey & Co., where he served on numerous consulting engagements advising Fortune 100 companies on strategic and operational issues.
David obtained a Bachelor of Science in Economics from the Massachusetts Institute of Technology and an MBA in Finance from The Wharton School at the University of Pennsylvania.
Yam Yeung
Professor, Department of Mechanical and Automation Engineering, Chinese University of Hong Kong

YAM Yeung is a Professor of the Department of Mechanical and Automation Engineering at the Chinese University of Hong Kong (CUHK). His general research interests include dynamics modeling and control, fuzzy approximation, human skill acquisition and automation systems. He is the Director of the Intelligent Control Systems Laboratory (LCSL), and also the Director of the CUHK-Beijing Institute of Technology Joint Research Center for Optomechatronics Design and Engineering (JRCODE). He and his team have engaged in a number of ITC-sponsored projects in advanced optical manufacturing in recent years. He is the General Chair of the International Symposium on Optomectatronic Technologies to be held in Hong Kong on November 1-3, 2011. He also served for many years as a member of the Judging Panel for the Hong Kong Award for Industry in the Machinery and Equipment Design category. YAM Yeung received his bachelor degree in Physics from CUHK, and his M.Sc. and Sc.D. degrees in Aeronautics and Astronautics from the Massachusetts Institute of Technology. Before returning to teach at CUHK, he was a member of the Technical Staff in the Control Analysis Research Group at the Jet Propulsion Laboratory, Pasadena, CA, USA. He has published over 150 technical papers in his areas of interest.