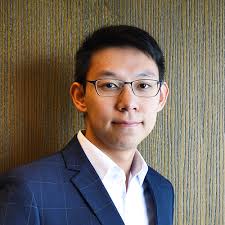 Alexander Chan
Co-Director, The Mills Fabrica
Alexander Chan is currently the Co-Director of The Mills Fabrica, where he focuses on early-stage investments, incubation support and government/ policy related affairs.
Prior to joining Fabrica, Alexander worked in consulting and private equity focusing on consumer and TMT investments. He was previously part of Bain & Company's Private Equity Group in Greater China focused on commercial due diligences and post-investment strategy as well as with Hillhouse Capital's Outbound PE team focusing on bringing global brands from US/ Europe into China. Alexander previously also worked in venture capital with Bertelsmann Asia Investments in China as well as in government with the UK Cabinet Office where he focused on social impact investments.
Alexander is also an occasional contributor to SCMP, HKFP and Stand News in Hong Kong where he writes on issues related to innovation/ entrepreneurship, social mobility and public policy. He previously obtained a BEng from HKU and an MPP from Oxford University. He was also a Schwarzman Scholar at Tsinghua University where he was part of the Schwarzman Journal Editorial Team.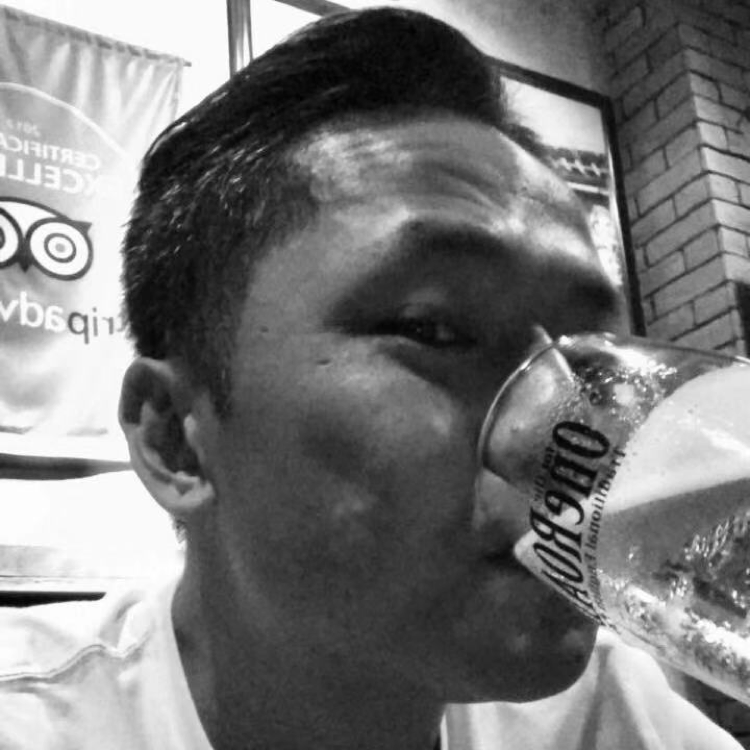 Michael Chan
Deputy General Manager, Vigor Precision Limited
Michael graduated from University Warwick in the UK and received his Master's degree in Software Engineering at King's College London. After working in London for 7 years as an eCommerce Consultant, he decided to join Vigor, his family business based in Hong  Kong. Vigor is a prestigious firm specialising in injecting moulding and plastic gearboxes. Michael now oversees multiple project teams delivering products and services to clients in the US, Europe and China. He also leads multiple continuous improvement initiatives internally to reduce wastes and increase efficiency.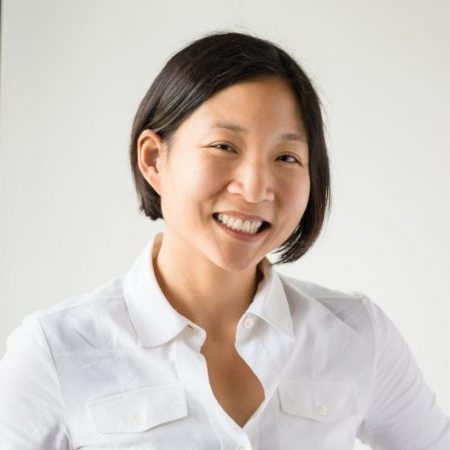 Jennifer Che
Vice President, Eagle IP
Jennifer is an MIT graduate and US registered patent attorney with over 20 years' experience working in Boston/Cambridge in the US, one of the most vibrant technology hubs in the world. Jennifer built her career at Vertex Pharmaceuticals, a 40 billion USD S&P 500 pharmaceutical company, for over a decade before jumping into the start-up world. Most notably, Jennifer served as Vice President of IP and legal affairs at Axcella, a venture-back biotech startup focused on addressing metabolic dysregulation by leveraging amino acid biology. She has a deep appreciation for how to devise smart, fluid IP strategies that continually consider both the technical and business needs of an organization.
Hei Chun
vivo, Senior Product Innovation Manager
A strong creative and system thinker, Hei works with clients to help them understand the innovation process and user-centered design, navigate and simplify complexities, express their brand personality and values. Having worked in the US and Asia, Hei brings invaluable, cross-cultural insights and understanding to his approach.
Before joining IDEO, Hei developed his user-centered research skill and design thinking through participating in design projects for the hearing and visually impaired in London and Hong Kong with the Royal College of Art's (RCA) Helen Hamlyn Center. He has also worked with Wieden & Kennedy as a creative and videographer.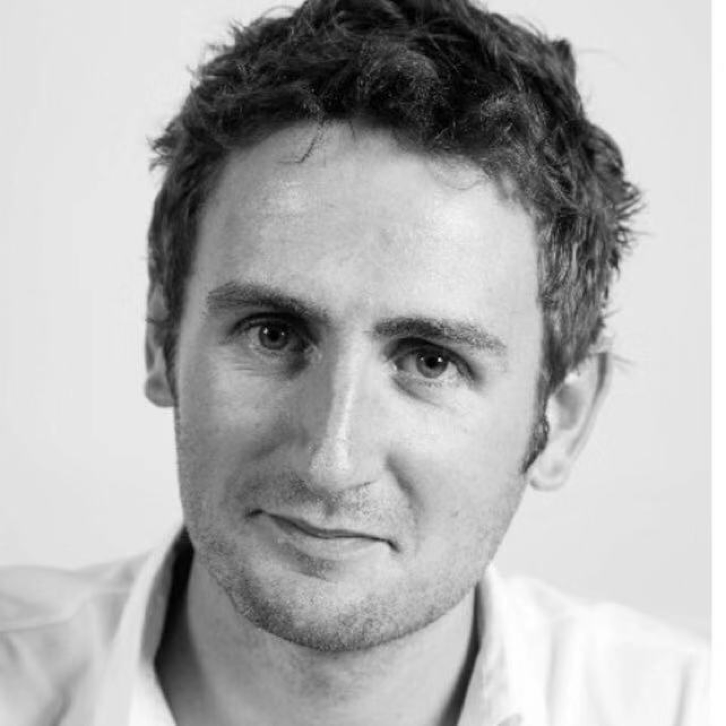 Alan Cuddihy
Country Manager, China – PCH International
Alan has 15 years of experience in product design, engineering, supply chain and sustainability. Alan has lived and worked in Shenzhen, China for the past 12 years and is excited to see the city evolve from a manufacturing center to a design and innovation powerhouse.
Alan joined PCH in 2004 as an Engineering Program Manager. In his current role as VP China,  Alan is responsible for overseeing PCH China's operations and business development strategy.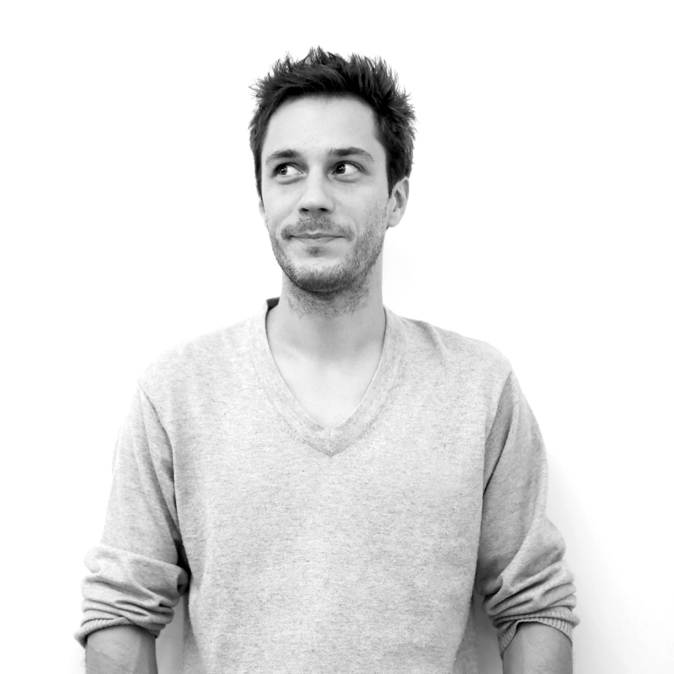 Nico Delad
Co-founder, Troublemakers
Nico is a co-founder of Troublemakers, HQB's maker space which helps engineers' prototype and release their creative projects into market. With over 15 years' experience in R&D, his studio DIANZIJI has organised workshop on innovation and developed all types of products including medical devices, DIY tools, safe drones, mobile phones, and household appliances for clients such as Huawei, Microsoft, Alcatel, UNESCO, HIT, and the Ethiopian Ministry of Science and Technology. Nico grew up between Paris and Berlin questioning the relationship between science and art, eventually leading his way to Shenzhen.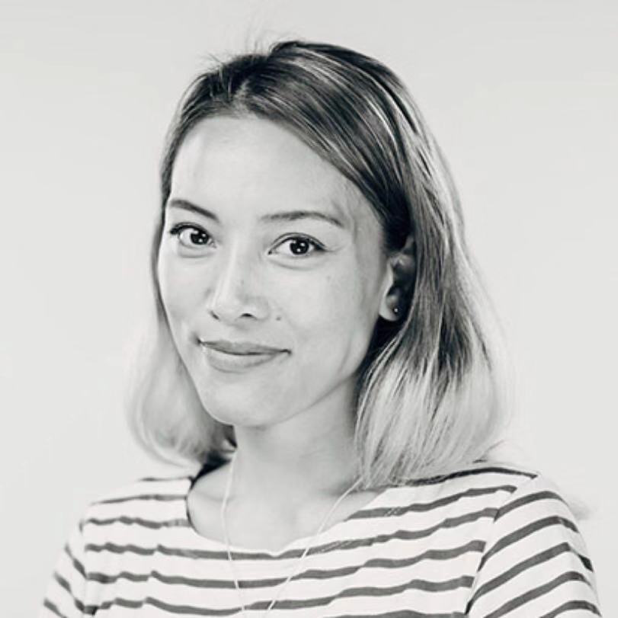 Jo-An Ho
Business Development Director, HAX Shenzhen
Passionate about science & technology and its impact on our daily life, Jo-An is the Business Development Director at HAX Shenzhen. She began her professional career at L'Oréal, focusing on the Group's scientific brands and serving the Research & Innovation department. Later, overseeing the R&D team of a cosmetic OEM manufacturer, she came to China, where she did BD for an Israeli water technology platform.
Jo-An earned a master of science degree in molecular biology and business management from Utrecht University in the Netherlands. A native of the Netherlands, with Chinese and Latin American roots, she speaks English, Dutch, Mandarin, Spanish and basic Cantonese, French and German.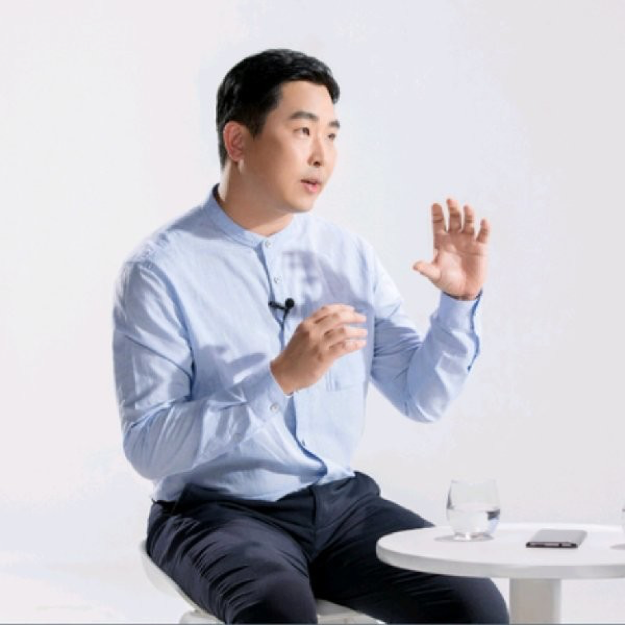 Seon Hwang
Brand Strategy Director, vivo
Seon is the Brand Strategy Director of vivo smartphone. He is a strong business development professional with a MBA focused in General Management from CEIBS. Seon has a demonstrated history of working in the automotive industry and consumer electronics industry. He is skilled in Brand Strategy, Product Strategy, Marketing Management, and International Business.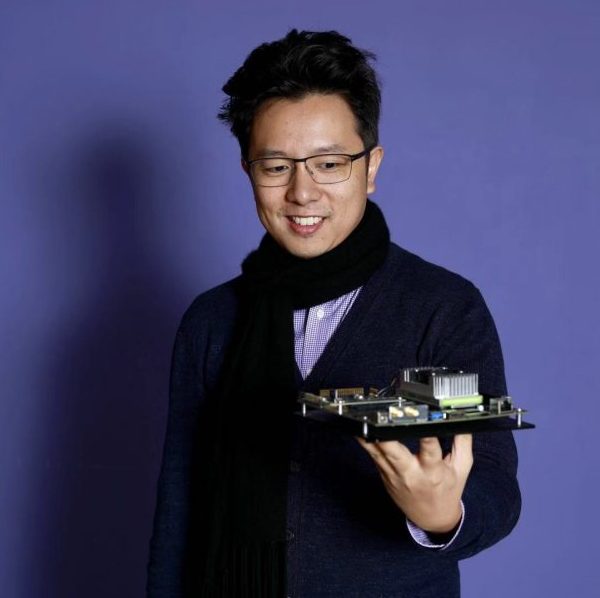 Martin Kan
Founder, Bluesky Robotics
Martin is the founder of Bluesky Robotics.  He is also the founder of Innolabs Technology, a company that provides design and manufacturing services for industrial and commercial electronic products.  Before his involvement in tech, Martin was a corporate lawyer in Sydney and Hong Kong.  In his spare time (which he has none because of his two young boys), he likes to learn new skills and listen to audio books.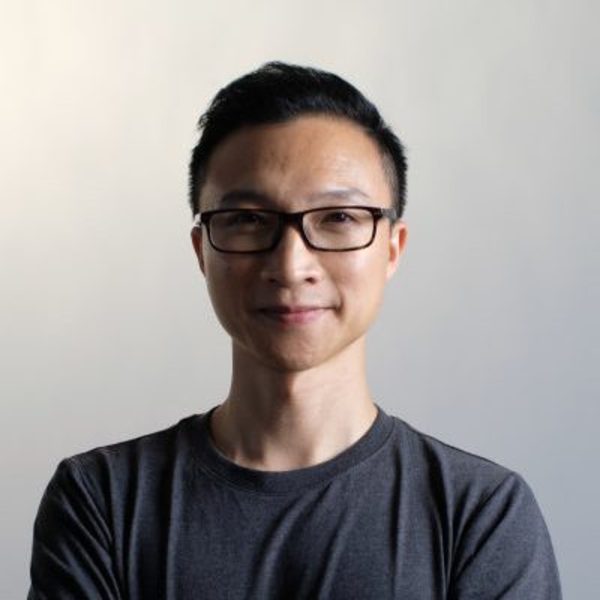 Marcus Leung-Shea
Co-Founder and COO, Origami Labs
Marcus is the Co-Founder and COO of Origami Labs, an IOT/Wearables company headquartered in Hong Kong. He's responsible for executing company vision through talent acquisition, financial planning, IP strategy, production and logistics.
Previously, he served as a Director at CEB, an NYSE-listed research and management consulting firm in the U.S. where he managed a global team that advised Fortune 1000 companies on wealth management, back office operations, and marketing best practices. In 2012 he returned to Hong Kong to head up his family's specialty chemical distribution company with operations in Hong Kong and China.
He's actively involved in the startup community in Hong Kong and serves on the executive committee of the HKUST MBA Alumni Association. He has a B.A. from Johns Hopkins University in International Public Health, an M.S. from George Mason University in Healthcare Management, and his MBA from HKUST.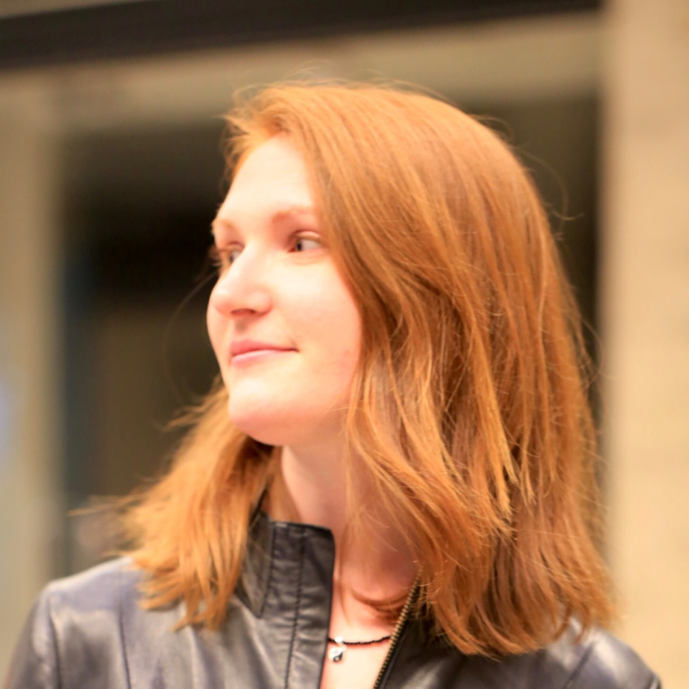 Karen Nemeth
Co-Founder, Black Lychee Ventures
Karen is a leader of the global hardware community running a Berlin-based advanced technology network, which connects Europe's and China's most trustworthy partners of data engineering, hardware manufacturing, and venture capital. She advises research institutions, universities, governments, startups, corporates, and investors on how to sustainably scale connectivity without the risk traditionally associated with building IoT and real-time AI.
Prior to Shenzhen, Karen studied a wide range of subjects, from civil and industrial engineering to psychology and economics, at Princeton, Cooper Union, NYU Stern, and Yale. She has managed the restoration of historic cathedrals, designed mobile apps used by tens of millions, written dozens of startup websites/pitches, and monetized electronic dissertations with Stanford's accelerator by focusing on the value inherent from machine learning and SaaS models.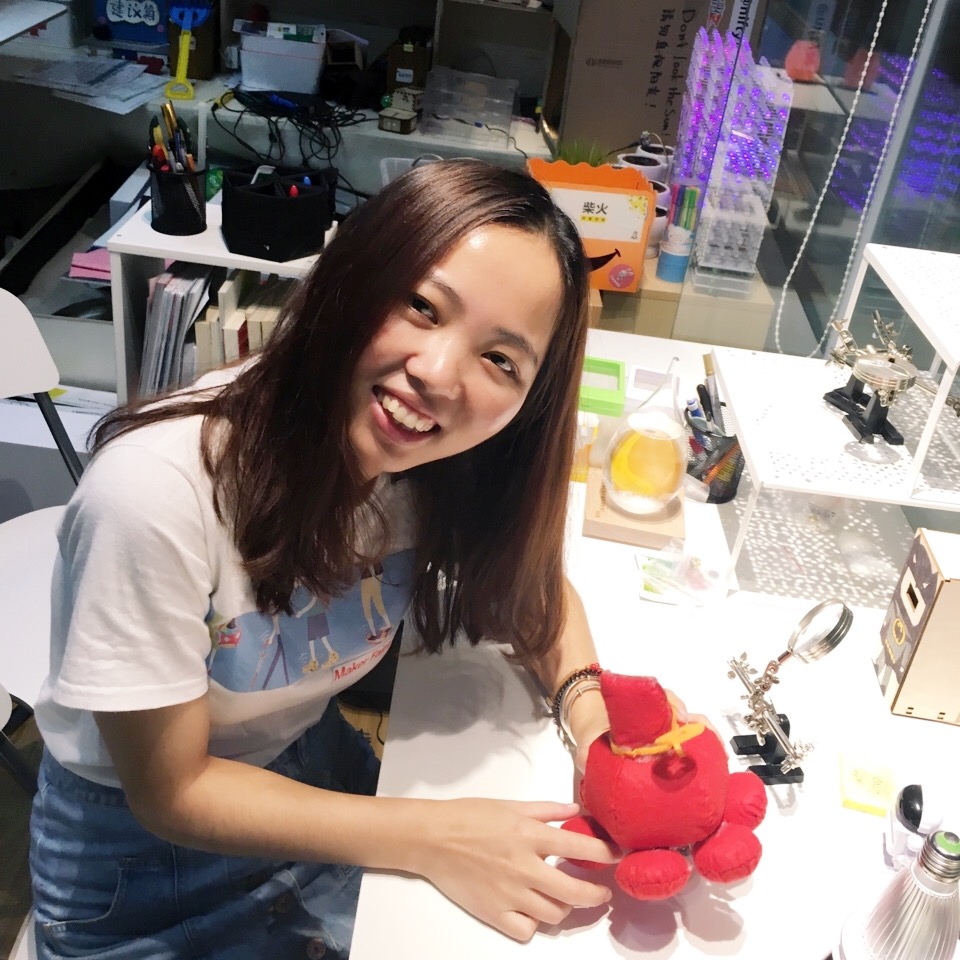 Lily Li
Community & Communications Manager, Chaihuo x.factory
Having joined Seeed & Chaihuo in 2016, Lily Li currently serves as Community & Communications Manager, in charge of community cooperation and brand communications. She has been very actively spreading maker culture and promoting cooperation in the tech ecosystem, building the maker community in China, as well as acting as a liaison between Chinese and international media communities. Lily is also a core organizer of Maker Faire Shenzhen and has a passion for design, culture, art, making and initiating crossover collaborations.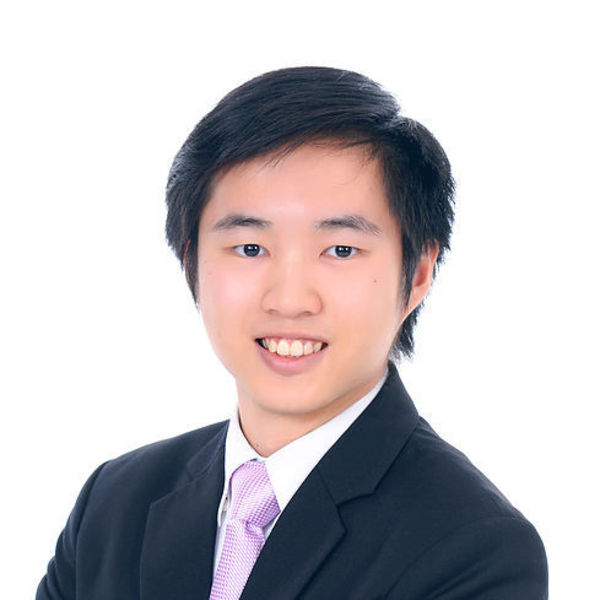 Alexis Wong
Co-founder, Aavia
Alexis is the co-founder of Aavia, a female technology company that empowers women to take their Birth Control Pills on time. He invented the first patent pending pill counting sensor for blister pill packs used in Aavia's pill sleeve. Alexis has been an aspiring entrepreneur and hardware maker since he was in high school. At 16 he started his first "Animan" brand with his friend to sell electronic musical instruments and host rock concerts in Hong Kong. The same year he designed and built his first low budget Tesla coil with scrap parts found on the street. Previously, he worked with Blue Sky Energy Technology (an energy monitoring startup in Hong Kong) and there he reduced their hardware costs by half. At HKU, he worked on building a system that helps diagnose carpal tunnel syndrome by synchronizing 3D hand kinematics and ultrasonographic imaging scans.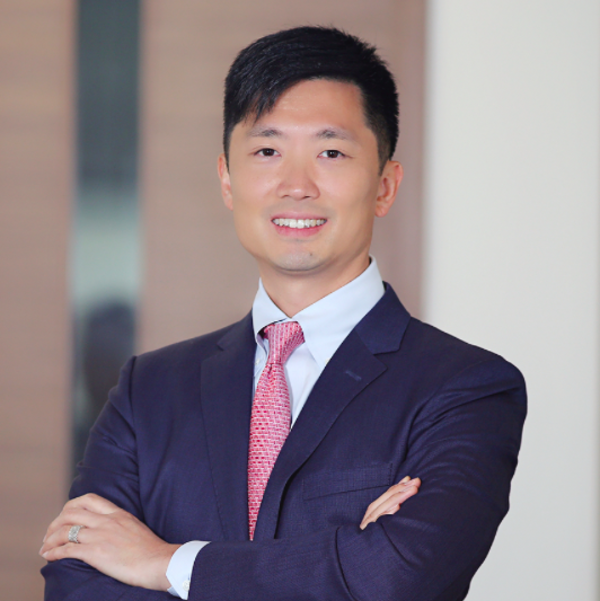 Gordon Yen
Managing Director, Radiant Venture Capital
Dr. Yen is a Co-Founder and Managing Director of Radiant Venture Capital with over 25 years of public and private company management experience in global supply chain and infrastructure sectors covering areas including business development, investment management, supply chain management, corporate strategy, finance, and IT.
He started participating in technology investments in the late 90s as in transactions involving startups from the USA, China and Hong Kong. Dr. Yen has also served as one of the founding Board members of the Supply Chain Council Greater China Chapter, as well as the Board of Directors and Technology Committee of HKRITA, a government funded industry-focused research institutes in Hong Kong.
He is currently an independent non-executive director of Hopewell Holdings Ltd. (SEHK: 0054), non-executive director of Fountain Set (Holdings) Ltd. (SEHK: 0420), Henan Province Committee member of the Chinese People's Political Consultative Conference, and an Advisory Committee member of the Hong Kong Trade Development Council for Information & Communications Technology Services.
Dr. Yen graduated magna cum laude from Boston University with a BS degree in Manufacturing Engineering and holds an MBA from McGill University and a DBA from the Hong Kong Polytechnic University.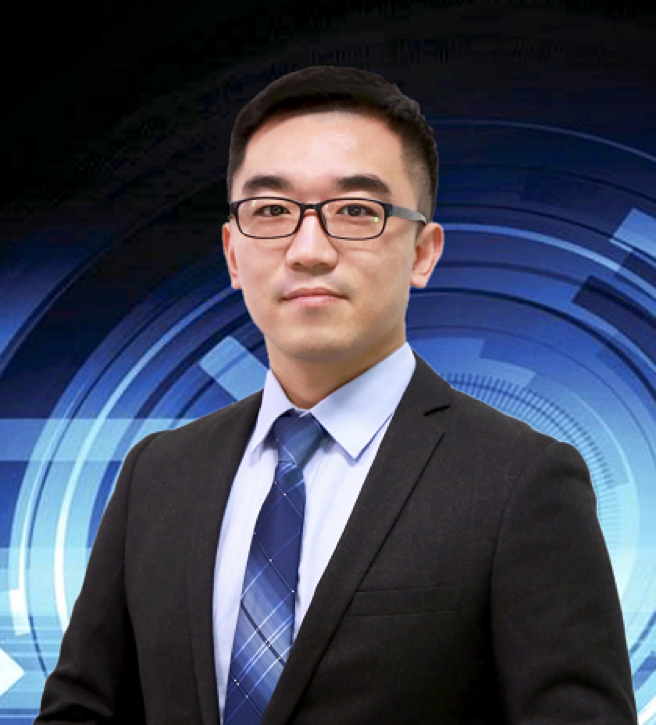 Zuo Zhijun
IT Manager, FAW-Volkswagen
FAW-Volkswagen Automobile Co., Ltd. IT Manager of Foshan Branch, Master of Computer Science, Northeast University, Master of MBA, Lingnan College, Sun Yat-sen University, Master of Information System Project Management (Senior Title). Focus on Digital Driven Intelligent Manufacturing and IT Operations Management.