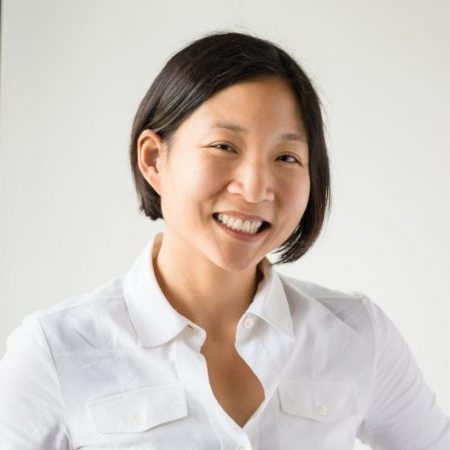 Jennifer Che
Vice President and Principal, Eagle IP Limited
Jennifer is an MIT graduate and US registered patent attorney with over 20 years' experience working in Boston/Cambridge in the US, one of the most vibrant technology hubs in the world. Jennifer built her career at Vertex Pharmaceuticals, a 40 billion USD S&P 500 pharmaceutical company, for over a decade before jumping into the start-up world. Most notably, Jennifer served as Vice President of IP and legal affairs at Axcella, a venture-back biotech startup focused on addressing metabolic dysregulation by leveraging amino acid biology. She has a deep appreciation for how to devise smart, fluid IP strategies that continually consider both the technical and business needs of an organization.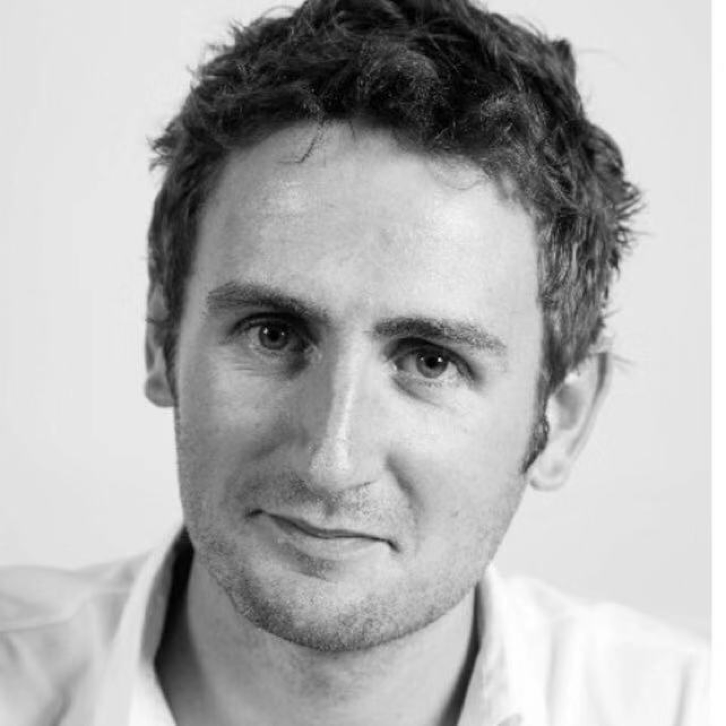 Alan Cuddihy
Country Manager, China – PCH International
Alan has 15 years of experience in product design, engineering, supply chain and sustainability. Alan has lived and worked in Shenzhen, China for the past 12 years and is excited to see the city evolve from a manufacturing center to a design and innovation powerhouse.
Alan joined PCH in 2004 as an Engineering Program Manager. In his current role as VP China,  Alan is responsible for overseeing PCH China's operations and business development strategy.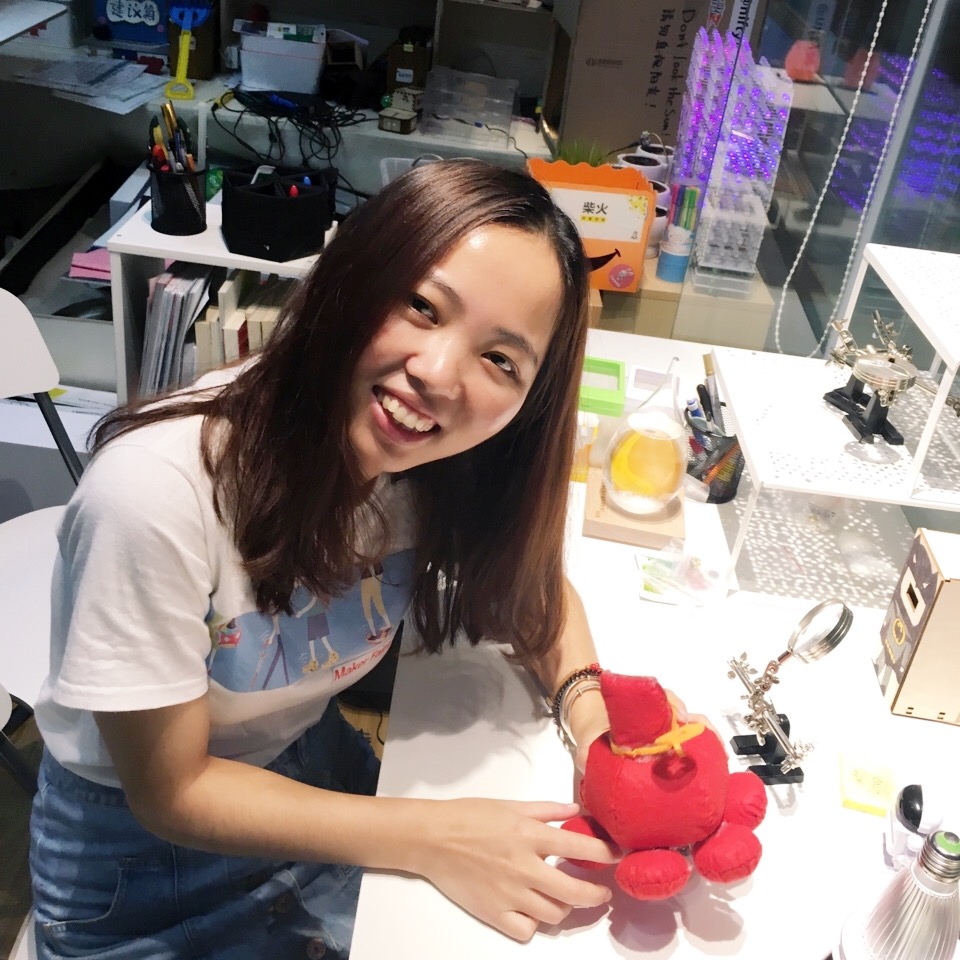 Lily Li
Community & Communications Manager, Chaihuo x.factory
Having joined Seeed & Chaihuo in 2016, Lily Li currently serves as Community & Communications Manager, in charge of community cooperation and brand communications. She has been very actively spreading maker culture and promoting cooperation in the tech ecosystem, building the maker community in China, as well as acting as a liaison between Chinese and international media communities. Lily is also a core organizer of Maker Faire Shenzhen and has a passion for design, culture, art, making and initiating crossover collaborations.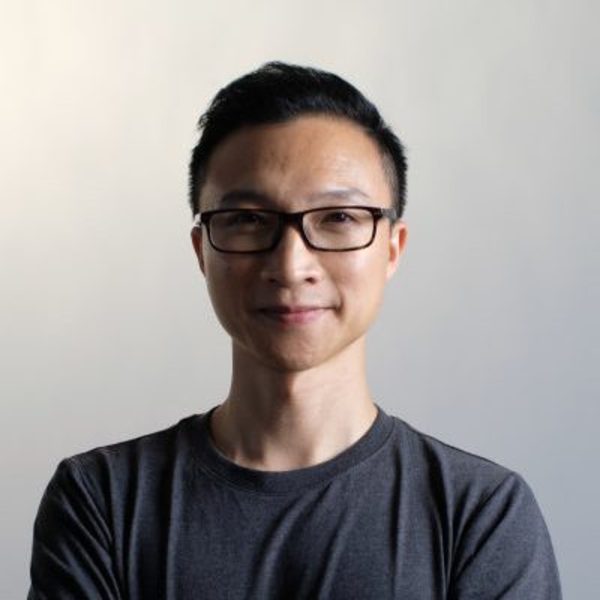 Marcus Leung-Shea
Co-Founder and COO, Origami Labs
Marcus is the Co-Founder and COO of Origami Labs, an IOT/Wearables company headquartered in Hong Kong. He's responsible for executing company vision through talent acquisition, financial planning, IP strategy, production and logistics.
Previously, he served as a Director at CEB, an NYSE-listed research and management consulting firm in the U.S. where he managed a global team that advised Fortune 1000 companies on wealth management, back office operations, and marketing best practices. In 2012 he returned to Hong Kong to head up his family's specialty chemical distribution company with operations in Hong Kong and China.
He's actively involved in the startup community in Hong Kong and serves on the executive committee of the HKUST MBA Alumni Association. He has a B.A. from Johns Hopkins University in International Public Health, an M.S. from George Mason University in Healthcare Management, and his MBA from HKUST.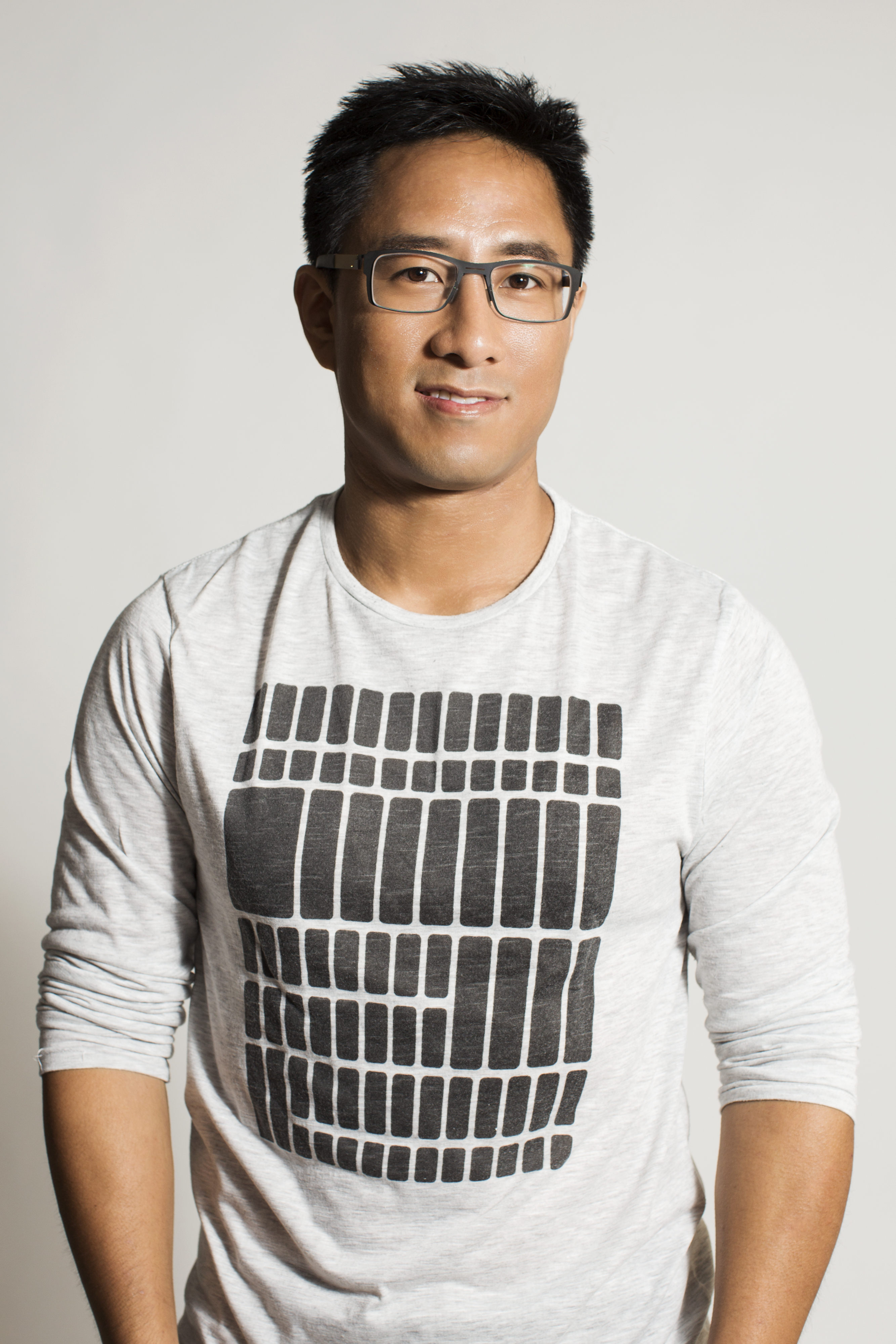 Gene Soo
General Manager, Citymapper
Gene Soo is the General Manager of Citymapper, the Ultimate Transport App. Having experienced what Citymapper is capable of in London and New York, Gene led the launch of Citymapper's coverage of Hong Kong in August 2015. Since then, Citymapper has become the most complete transport app in Hong Kong covering MTR, buses, trams, ferries, minibuses (including red ones) helping people interconnect all these transportation modes and getting them to their destination. Gene has been pushing for better open data practice in Hong Kong and believes strongly in improving daily lives through better design and technology.
Prior to Citymapper, Gene cofounded StartupsHK, Hong Kong's premiere Startup Community and has been heavily involved in building up the startup community in Hong Kong since 2009. He has also launched startups in the tech and fashion space. 
Gene received his BS and MS in Electrical and Computer Engineering from Carnegie Mellon University as well as MBA from Columbia University.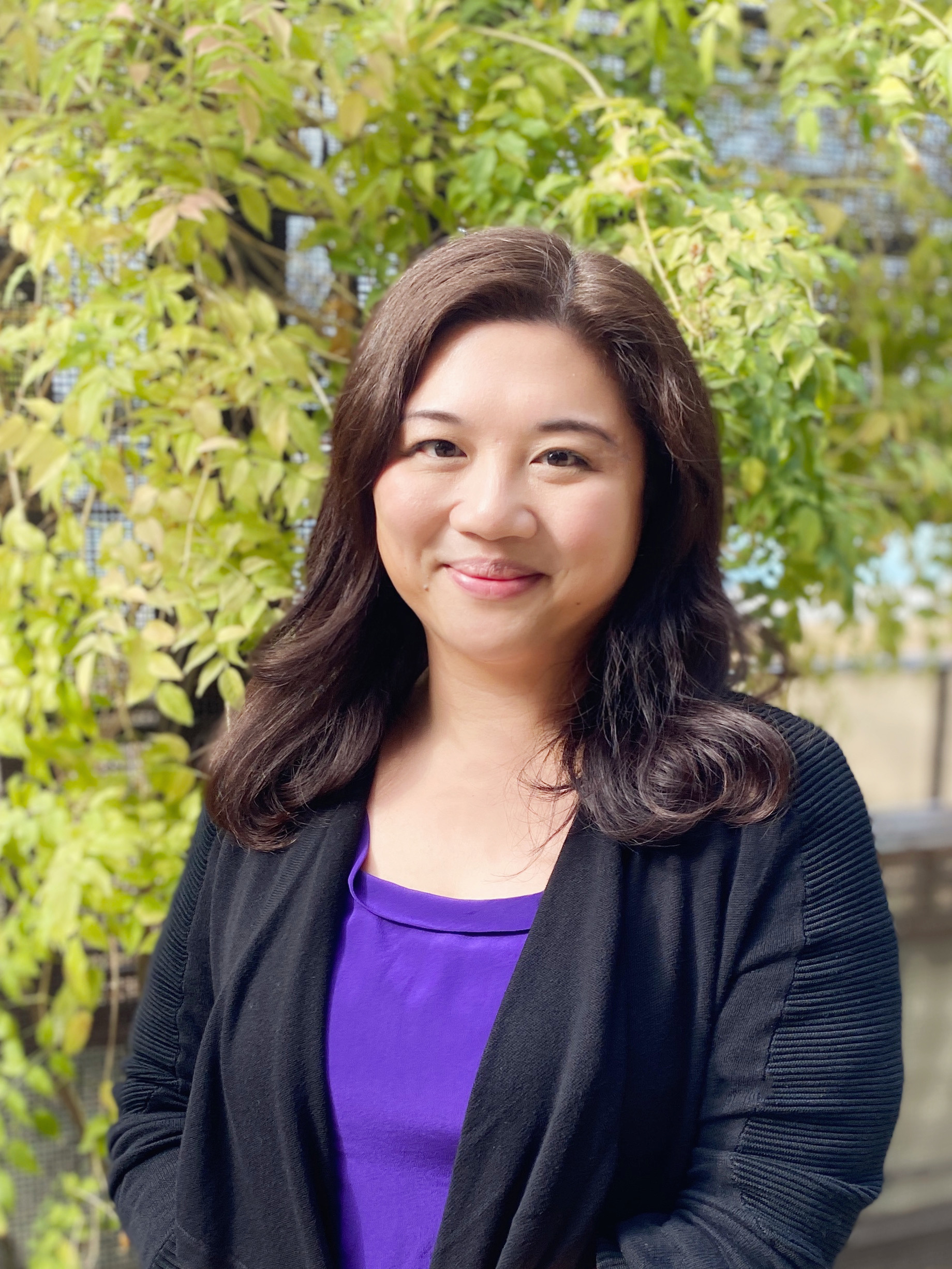 Joyce Tang 
Senior Works Consolidation Manager, Energizing Kowloon East Office, Development Bureau
The Government of the Hong Kong Special Administration Region
Joyce is a civil engineer and has extensive experience in planning, design and project management of civil infrastructure projects.  She joined the multi-disciplinary Energizing Kowloon East Office in 2014 and is responsible for taking forward the "Walkable Kowloon East" and "Smart City Pilot Area" initiatives.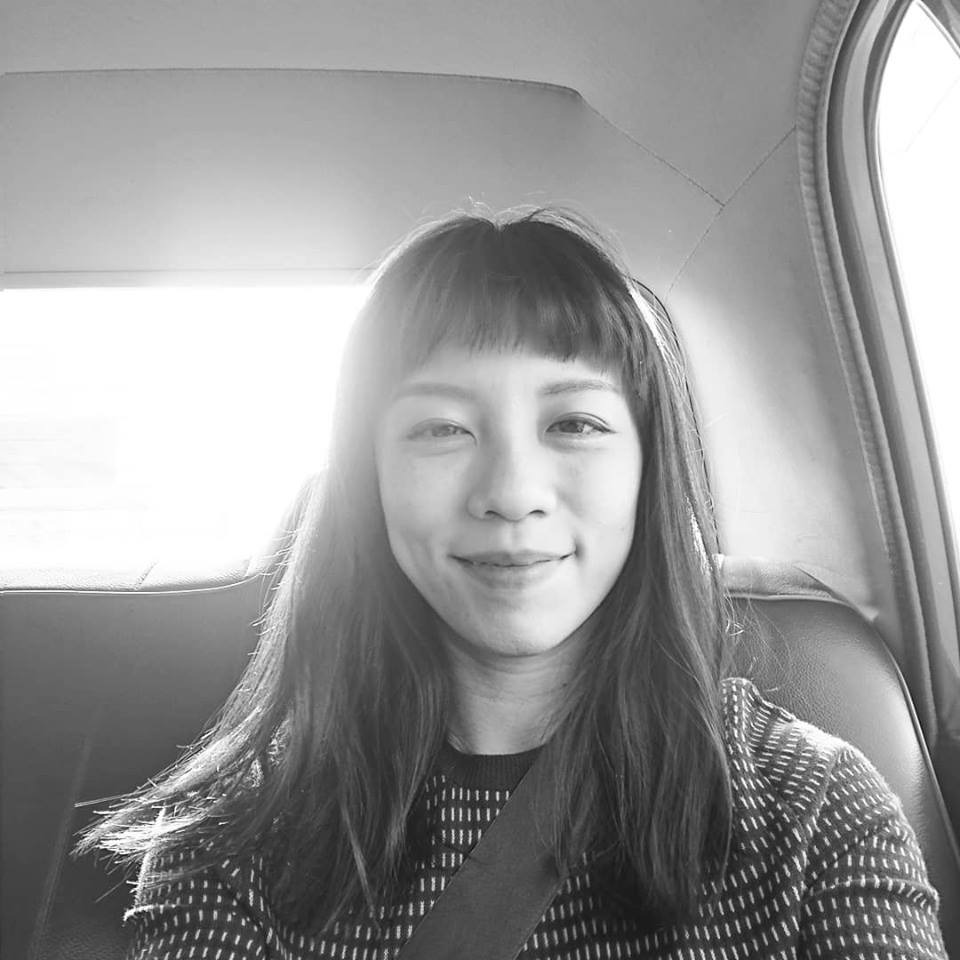 Ren Wan
Co-Founder and CEO, JupYeah
Born and brought up in Hong Kong, Ren Wan is dedicated to live as an ethical, responsible and conscious urbanite. As Managing Editor of WestEast Magazine, Asia's leading and internationally distributed fashion and culture publication, she brings to intellectual readers insightful stories about urban issues, environment, culture and fashion. With a strong belief in market environmentalism as a practical way to promote the right values, Ren co-founded JUPYEAH, Hong Kong's pioneering swap event organiser and sharing economy advocate that provides practical solutions for reducing waste and irresponsible consumption. Ren is also studying her masters degree in Sustainable Development at SOAS, University of London.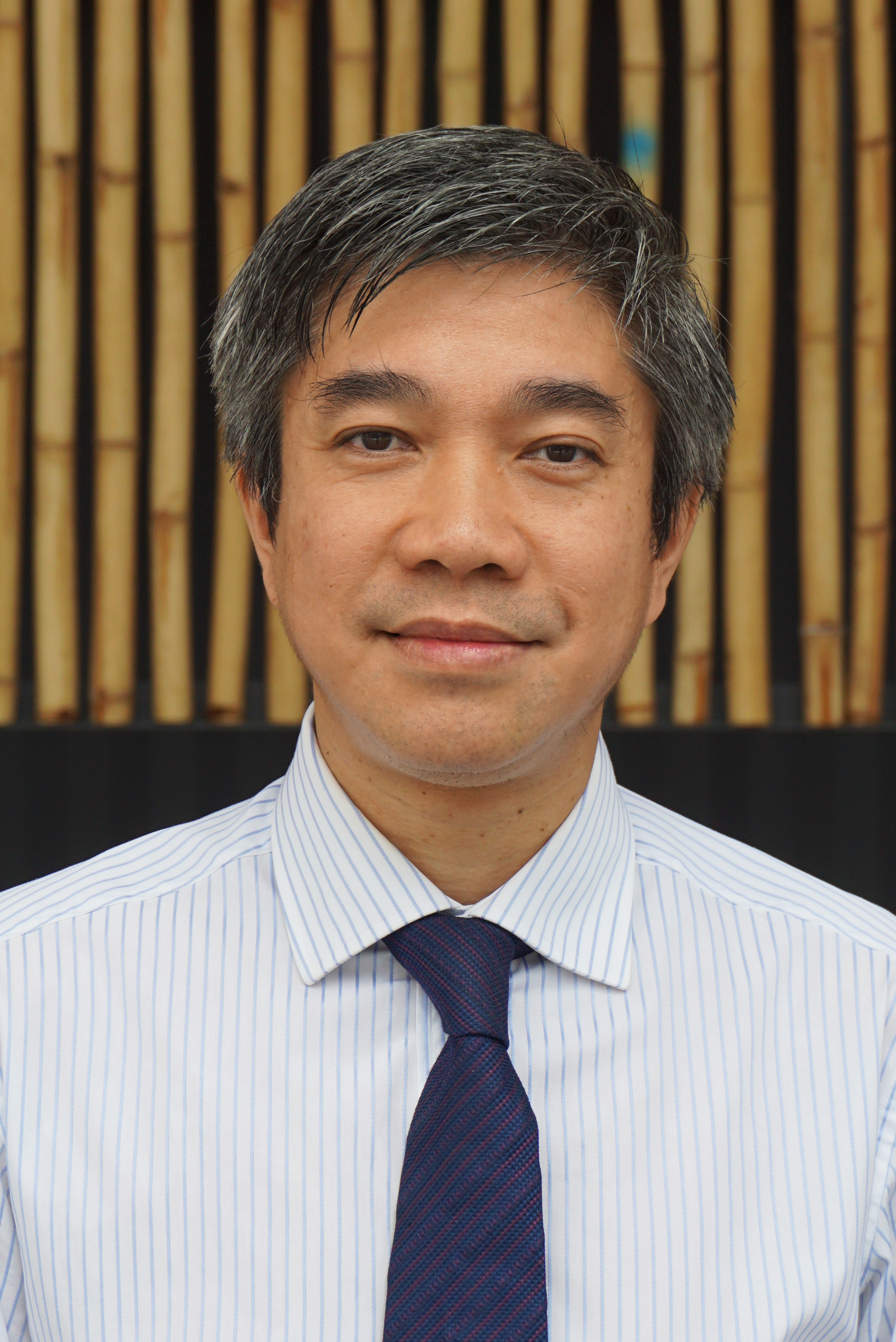 Edwin Wong 
Deputy Head, Energizing Kowloon East Office, Development Bureau
The Government of the Hong Kong Special Administrative Region
Edwin is an Architect by profession for more than 26 years.  He has been an active member in the architectural and urban design fields as well as in the engineering and construction industry in Hong Kong. 
He has been involved in many different types of public works projects of various natures and complexities throughout his career, particularly dedicated in the planning, administration and delivery of mega design and construction projects. 
Edwin is the Deputy Head of Energizing Kowloon East Office (EKEO) of the Development Bureau.  He advocates EKEO's policy initiatives to transform Kowloon East from an old industrial area into another core business district to support the long-term economic development of Hong Kong.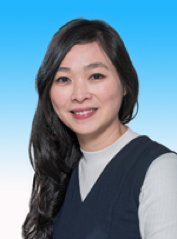 Natalie Yau
Officer of Policy Research & Advocacy, Hong Kong Council of Social Services
Ms Natalie Yau is currently the Officer of Policy Research & Advocacy on the Hong Kong Council of Social Service. She is responsible for policy research on two major areas, namely the Housing and Health in Hong Kong. She has been engaged in social services and research for 8 years. She has served in several NGOs for different communities, including grass-root families living in inadequate housing, the elderly and home caregivers. Natalie has obtained her Bachelor of Social Sciences (Sociology) at the Chinese University of Hong Kong and a Master of Social Work at the University of Hong Kong. She is also a Registered Social Worker in Hong Kong.