Instructional Team (MEMSI 2021)
Charlie Sodini
LeBel Professor of Electrical Engineering, Massachusetts Institute of Technology
Faculty Director, Hong Kong Innovation Node
Charlie's research interests are focused on medical electronic systems for monitoring and imaging. These systems require state-of-the-art mixed signal integrated circuit and systems with extremely low energy dissipation. He is the co-founder of the Medical Electronic Device Realization Center that is revolutionizing medical diagnostics and treatments by bringing health care directly to the individual and creating enabling technology for future information-driven healthcare systems.
Charlie has acted as a consultant for many top technology companies in the U.S. In 1999 he co-founded SMaL Camera Technologies, which develops digital imaging solutions for a variety of business and consumer markets, including ultra-slim digital still cameras and automotive vision systems. SMaL's Ultra-Pocket digital camera was selected the best new product at the 2001 Consumer Electronics Show and is in the Guiness Book of Records as the World's Thinnest Camera.
Throughout his career at MIT, Charlie has published extensively, winning best paper awards from International Solid-State Circuits Conference, in addition to the Darlington Award from the IEEE Circuits and Systems Society. He and Roger Howe co-authored the widely used textbook Microelectronics: An Integrated Approach.
He was elected Fellow of the IEEE in 1995 for contributions to the development of over-sampled A/D converters, DRAM devices and circuits, and integrated circuits process technology. Charlie has been very visible in professional leadership roles, serving as President of the IEEE Solid-State Circuit Society, as well as General Chair of the IEEE VLSI Circuits Symposium and the International Electron Devices Meeting.
Charlie started his career at Hewlett Packard where developed state-of-the-art silicon integrated circuit image sensors and memories. He is a graduate of Purdue University and holds Master of Science and Ph.D. degrees in Electrical Engineering from the University of California, Berkeley.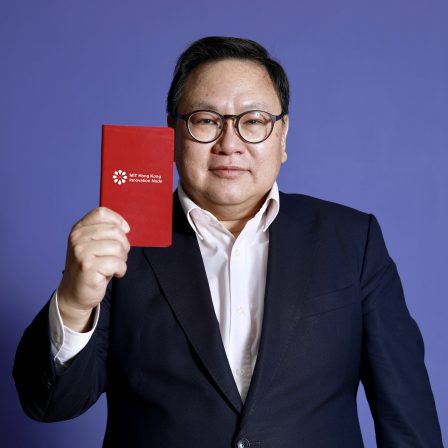 Charleston Sin
Executive Director, MIT Hong Kong Innovation Node
Charleston worked in Canada, Silicon Valley, and Greater China for 25 years, holding executive positions in System Engineering, Product Management, and Sales & Marketing at VMware, Cisco Systems and Nortel Networks. He has strong technology appreciation and understanding of key market transition trends, such as Internet/Web, Cloud Computing, Mobility, IOT, Big Data, AI/ML, and new business models. From 2011 to 2017, he was appointed by the Hong Kong SAR Government as Member of Digital 21 Strategy Advisory Committee. Charleston studied Management of Technology at the University of Waterloo in Canada where he received his PhD in Management Sciences in 1997. He also completed a Master degree in Financial Management at the HKUST in 2005.
Marina Chan
Director, MEMSI
Director of Education, MIT Hong Kong Innovation Node
Marina leads entrepreneurship program development and content creation at the MIT Hong Kong Innovation Node, working with corporates, universities and high schools to fuel the entrepreneurial mindset. She received her master's degree in education from Harvard University in 2014, where she studied emerging models of educational innovation and is a member of the Dean's Leadership Council at the Harvard Graduate School of Education. Previously, she co-founded a social enterprise which aims to nurture creative problem-solving for young students, which was awarded by the HKSAR Social Innovation and Entrepreneurship Fund. In an earlier part of her career, she was vice president in the Asia Pacific equities business at Merrill Lynch in Hong Kong, and prior to that, worked at Nortel Networks in Canada in the optical networks division as a financial analyst. She sits on the board of the Hong Kong Red Cross Hospital Schools and is a CFA charterholder.
Janice Lam
Program Manager, MIT Hong Kong Innovation Node
Passionate about creating social impact, Janice has been working in the non-profit sector throughout her career. From environmental to health & wellbeing related social issues, she has created numerous education programs and global campaigns to raise awareness and encourage behavioural change in order to make a difference. Focusing on program development at the node, Janice is interested in enhancing the entrepreneurial and innovative spirits of our future generations to solving real-world challenges.
Marcus Leung-Shea
Co-Founder & COO, Origami Labs
Marcus is the Co-Founder of Origami Labs, an IOT/wearable team headquartered in Hong Kong.  As the COO, he's responsible for everything that isn't marketing and engineering.  He helps to equip the company with the ability to execute on strategy, anticipate problems and solve them before they happen, makes things run on time, and keeps the team well supplied with snacks and gin & tonic.
His path to Origami hasn't been a straight line. After earning his Bachelors in Public Health from Johns Hopkins University, he spent nearly 10 years as a management consultant in the U.S. focused on banking, operations and sales & marketing.  He also picked up a Masters in Hospital Administration from George Mason University and in 2012 he returned to Hong Kong to join as a Head of Corporate Development for a specialty chemical distributor operating in China.
In 2014, he joined the HKUST MBA where he met some amazing people and decided to start his own company while still completing his MBA.  This company became Origami Labs.  He is passionate about mentoring other startups, working with interns, and encouraging non-engineers to start tinkering too.
Samuel Chan
Technology Associate, MIT Hong Kong Innovation Node
An enthusiast in tinkering, Samuel delights in maker projects that improve user experience, and loves to share this joy and superpower with others. At the Node, he is responsible for developing and conducting education programs with a focus on technical-skills building, as well as for preparing makerspace and materials to facilitate them. Prior to the Node, he was involved in edutech as the lead designer of robot arm and mobile app for CUHK undergraduate robotics curriculum, and was a published researcher in the field. He also had experience in gerontech startups as an IoT developer for Automation for Humanity and as a software developer for EasyStairs. He holds an MPhil in Technology Leadership and Entrepreneurship from HKUST, and a BEng in Mechanical and Automation Engineering from CUHK. He went to high school in Africa.
Zahra Kanji
MIT, Master's in Integrated Design & Management
Zahra Kanji is a student in the Integrated Design & Management (IDM) program at MIT.  Her experience spans from working in non-profits, research labs, startups and large corporations.  Working with the Perkins School for the Blind, she helped redesign the brailler for the first time in over fifty years.  At Apple, she worked alongside the factories in Shanghai to develop tests for the new iWatch.  Outside of work, she tried her hand at starting her own startup and was a finalist at the MIT IDEAS and 100K competition.  After losing in the last round by sticking to her intuition she decided it was time to up her understanding of entrepreneurship and business by joining the Startup Leadership Program (SLP) run by TIE.  She taught what she learned to high school students and MBA students at Northeastern.
Outside of school, she loves being in nature and practicing meditation though she has not yet done both at the same time.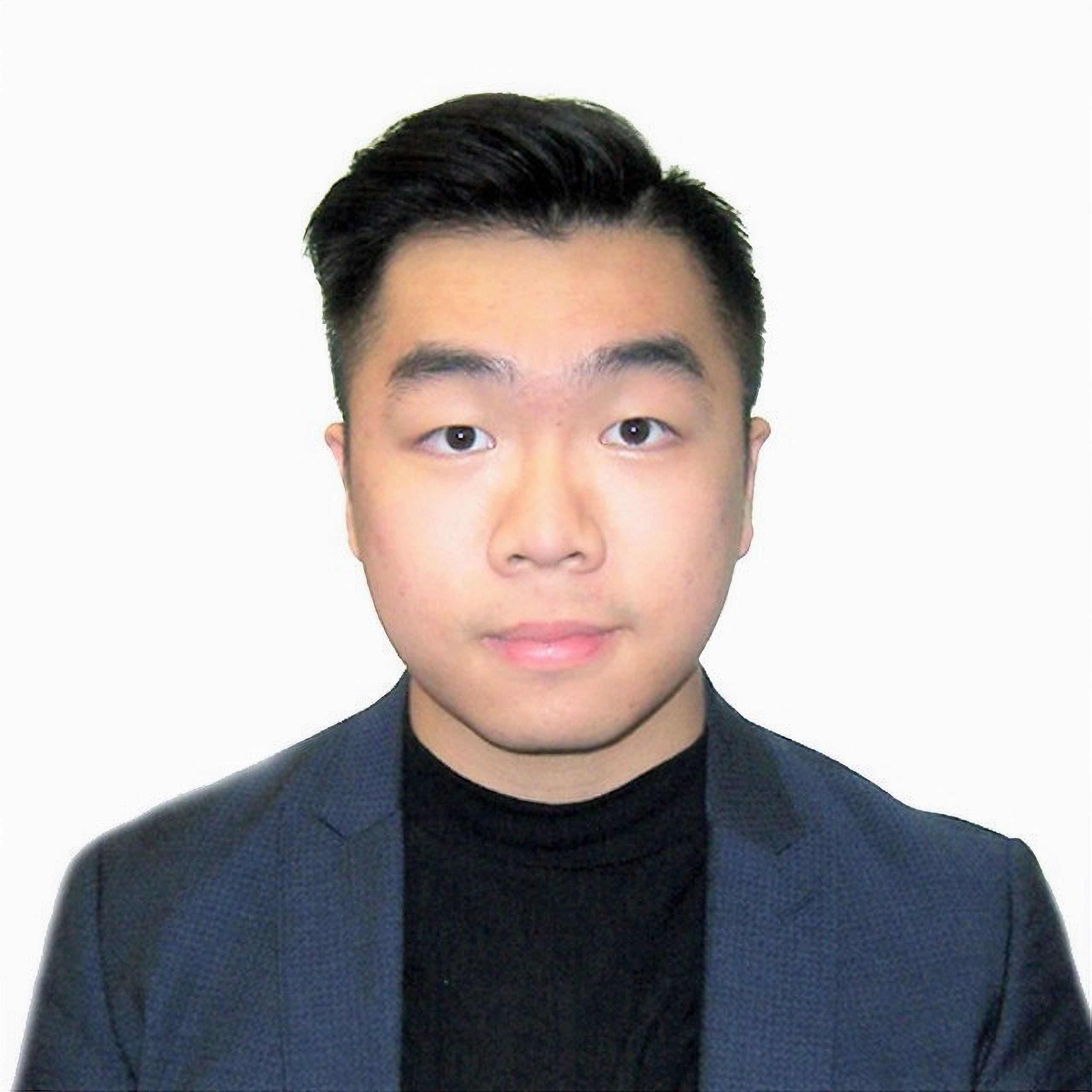 Kelvin Chau
HKUST, BSc Information Technology
Kelvin holds working experience from global e-commerce platform and strategic online marketing advertisements, where he analyzed online customer behavior in emerging e-commerce markets. He has also led several entrepreneurial projects to kick-start different startups from the ideation stage to delivering a viable product. As an avid gamer, he holds a deep interest in exploring the future of entertainment.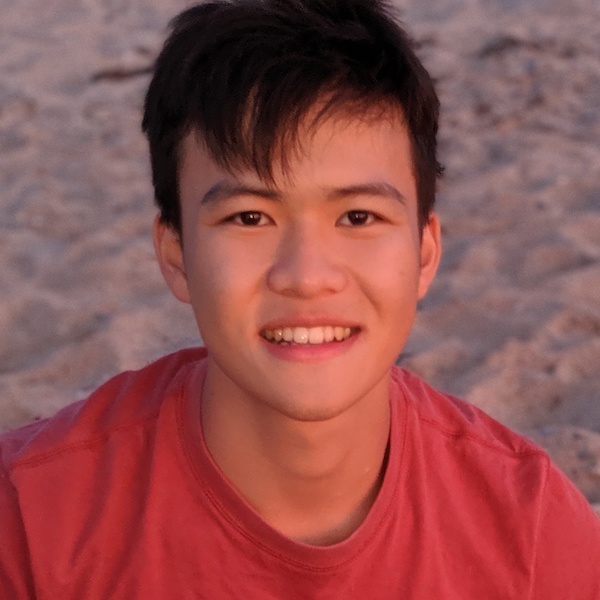 Joshua Ching
HKU, BSc Biomedical Engineering
Joshua is a senior at HKU, majoring in Biomedical engineering. He considers himself a computer science and neuroscience nerd, with a special skill in mouse brain slicing and imaging. Joshua enjoys the outdoors: hiking, sailing, climbing, and caving, to name a few. He is currently a research intern at Fano Labs in the area of speech enhancement and neural networks.
Kishore Kandasamy
HKUST, BSc Chemical Engineering
Kishore is a final year chemical engineering student studying at HKUST, interested in opportunities to work on sustainable solutions. Fun facts include a love for solving the Rubik's cube, and having lived in Brazil for two years.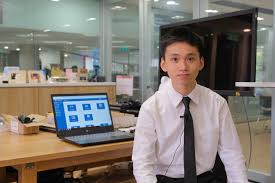 Declan Leung
HK PolyU, B.S. Enterprise Information Systems
Declan is a final year student studying for a B.S. degree in Enterprise Information Systems at The Hong Kong Polytechnic University. He is interested in prototyping and building startups while applying his skills IoT and web application development. He is a co-founder of Evergreen Wearable Technology Ltd, a healthcare startup which aims to enhance elderly well-being by alerting caregivers in the event of a fall. In his free time, Declan enjoys tutoring on STEM.
Oscar Molin
HKUST, MPhil in Technology Leadership and Entrepreneurship
Oscar is originally from the south of Sweden where he earned a bachelor's degree in business administration from Lund University. He later decided to switch focus towards technology and currently pursuing an MPhil in Technology Leadership and Entrepreneurship at HKUST. He has previously lived in both Beijing and Hangzhou and speaks a bit of mandarin. He has also worked with sustainability issues at the CSR department of The Swedish Embassy in Beijing. Oscar is currently co-founder and CMO at PhoMedics, a startup which provides real-time surgical tissue imaging.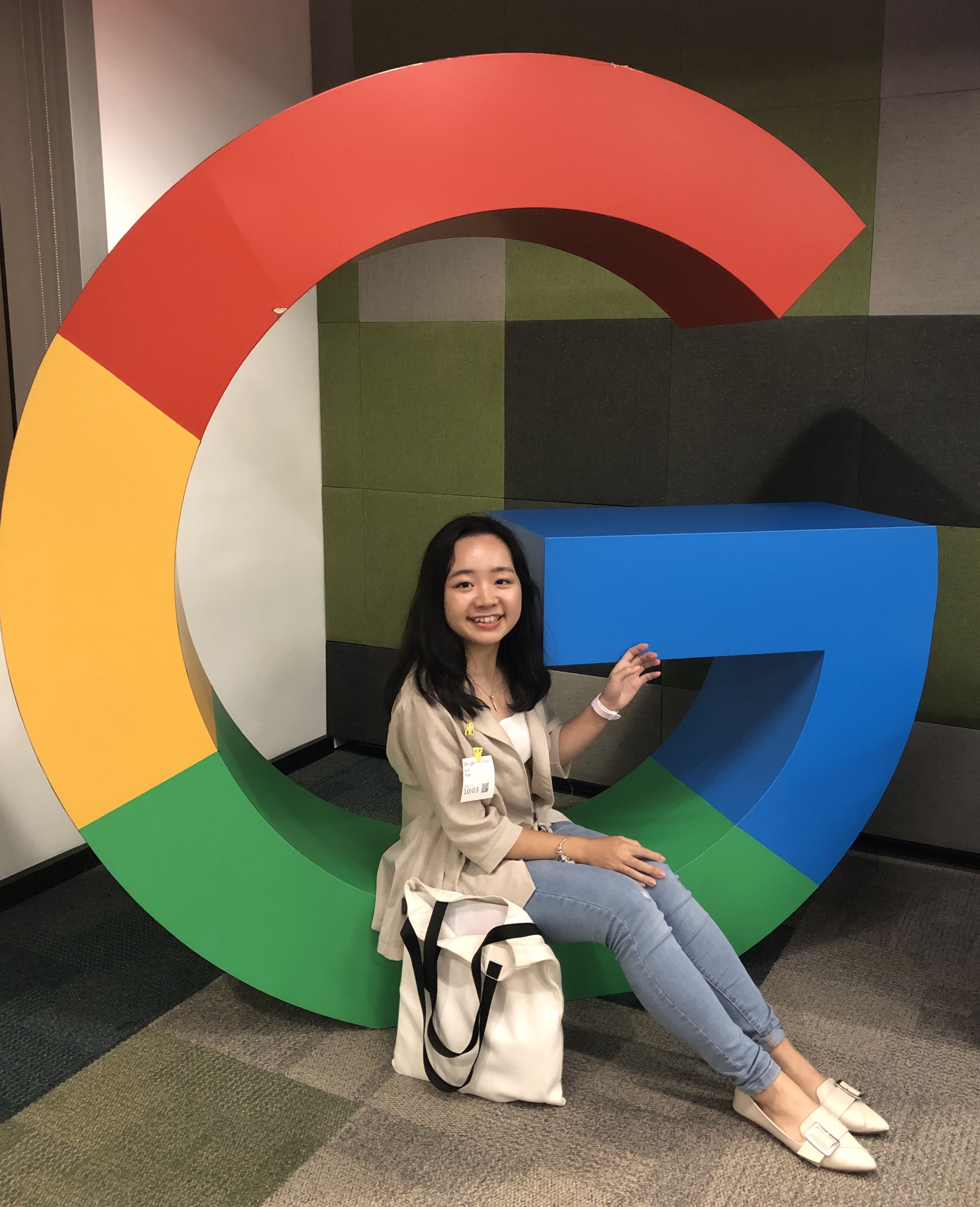 Ruth Ngan
HKUST, MPhil in Technology Leadership and Entrepreneurship
Ruth is currently studying an MPhil Program in Technology Leadership and Entrepreneurship (TLE) in HKUST. HKUST is commonly regarded as one of the fastest-growing universities in the world. As of 2019, the university was ranked seventh in Asia by QS and third by Times, and around top 40 internationally. It also ranked first in Times Higher Education Young University Rankings in 2019 and second by QS world's under-50 universities in 2020. Our program is dedicated to nurture students to build a start-up upon graduation and specifically addresses students' development in technology innovation, leadership skills and capability for entrepreneurship which only admits 15 elite students each year. I am interested in new product development and always want to provide the world with a better solution. I have received $200,000 seed funding from the university to work on my previous project. I really enjoy challenging myself through different projects. Besides, I love travelling and am open to making friends from different cultures. I always looking for fun by trying something new and tried to make my life more meaningful.
Justin Tso
HKUST, BSc in Biotechnology and Business
Justin is a senior majoring in Biotechnology and Business at HKUST. He has always been passionate about consulting and entrepreneurship with exposure to running fintech and healthcare projects. When he's a sophomore, he founded a university society to support social entrepreneurship in Hong Kong. He hopes to launch his own tech business after college. He likes reading about international relations and enjoys rowing, hiking, and cooking in his free time.