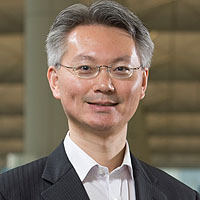 Chris Au Young
General Manager, Smart Airport, Airport Authority Hong Kong
Mr Au Young is the General Manager of Airport Authority Hong Kong driving smart airport development for HKIA. He is a former Board Member of the Zhuhai Airport Management Company, a member of the Expert Review Panel in Logistics & Supply Chain MultiTech R&D Centre of HK and a representative of HKIA in the Airport Council International World IT Standing Committee.
He has over 25 years of experience in aviation business, technology and consulting sectors. He leads a number of innovation and digital initiatives to shape the future travel experience and achieve operational excellence at HKIA. Two of the innovative projects that he has involved are the "HKG My Flight" mobile app and MyTAG, which have received several awards in recent years.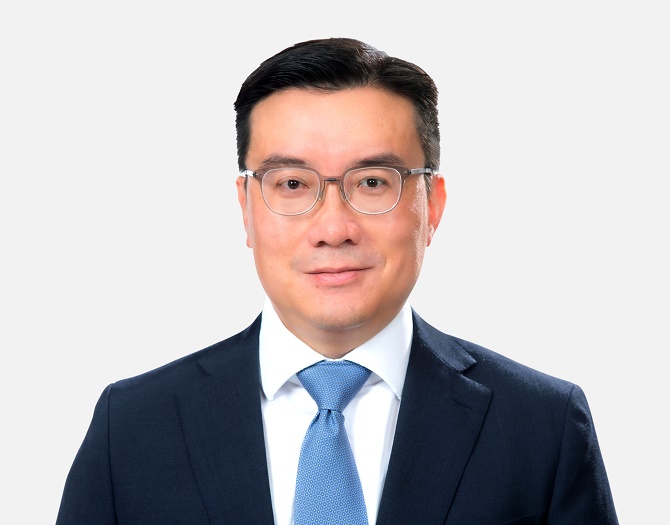 Julian Lee
Executive Director, Finance, Airport Authority Hong Kong
Julian is the Executive Director, Finance, the de facto CFO, of the Airport Authority Hong Kong ("AA"). He is responsible for the Finance Division, leading the financial Accounting Department and Treasury Department to formulate strategies for the AA's financial affairs, and also oversee the operations of the Procurement and Legal Departments.
Prior to joining the AA, Julian was a Managing Director of Everbright Sun Hung Kai Co. Ltd. Julian also served at Standard Chartered Bank (Hong Kong) Ltd. and Merrill Lynch (Asia Pacific) Ltd. in senior management positions. Julian holds a Bachelor of Science degree in Chemical Engineering from Massachusetts Institute of Technology.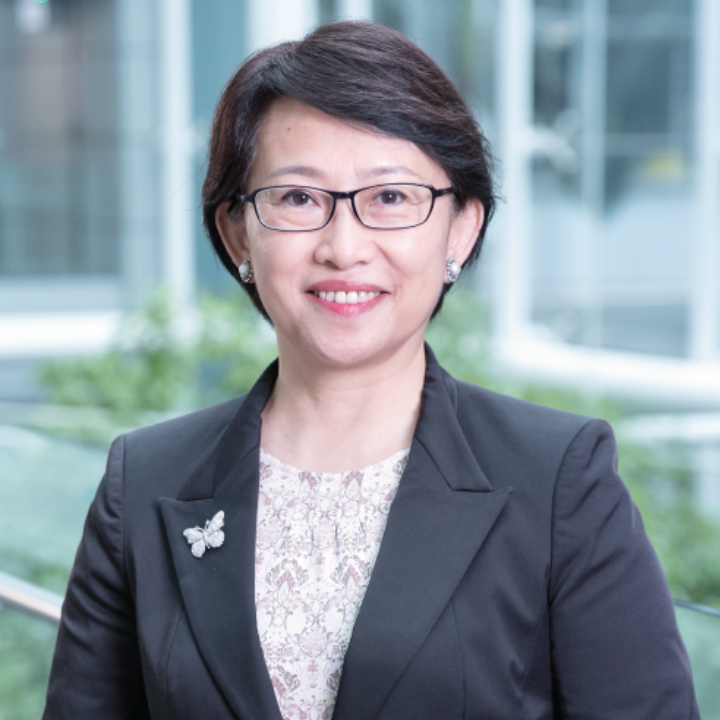 Dr. Claudia Xu
Chief Commercial Officer, HKSTP
Dr. Claudia Xu is a leader in the strategic development and commercialisation of technology, with extensive commercial, academic and consulting experience in the Asia Pacific region. She joined HKSTP in 2018 as Chief Commercial Officer to accelerate knowledge transfer and drive innovation to commercialisation. She forges strategic partnerships with key players in mainland China and international markets to attract technology companies, world class research institutes and talent to the park, and builds collaborative networks with universities, industries, professional organisations and technology companies.Before joining HKSTP, Dr. Xu was the Director of Technology Transfer Center and Chief Executive Officer of HKUST R and D Corporation Limited at the Hong Kong University of Science and Technology. Prior to that, she worked for leading consulting firm McKinsey & Company Hong Kong, specialising in energy, chemicals and petrochemicals, and Bechtel Asia Pacific, focusing on the planning and development of large-scale infrastructure projects. Dr. Xu has a Bachelor of Engineering and Ph.D. in Chemical Engineering, and a Master of Engineering in Energy Technology.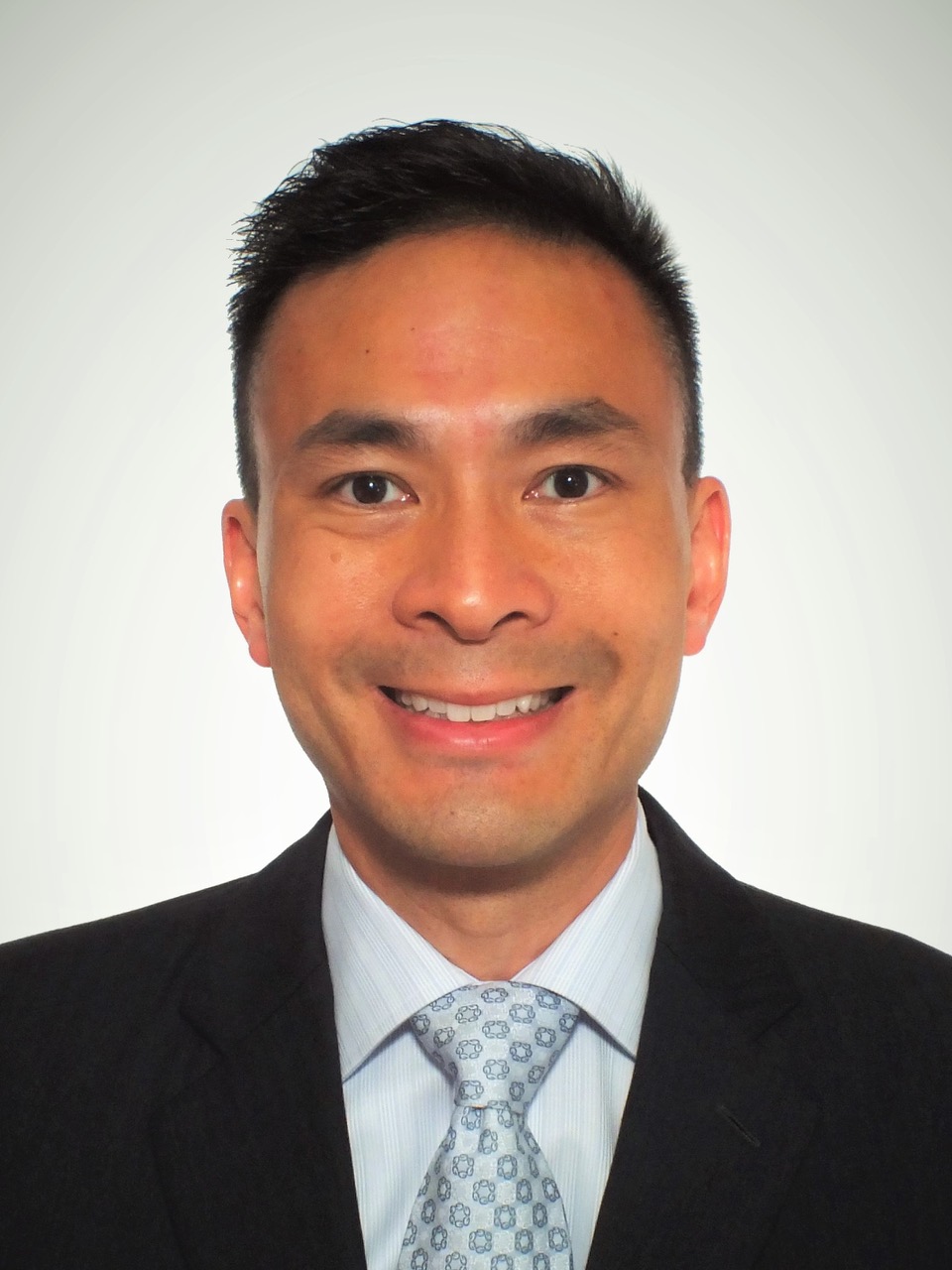 David Wu
Managing Director, DVA Investments Limited
David Wu is Managing Director and Founder of DVA Investments Limited, a private investment holding and investment advisory company focused primarily on real estate and technology start-ups. Prior to founding DVA, he headed Netscape Communications' International Netcenter division in Asia and oversaw the company's efforts in developing online and interactive partnerships throughout China, Korea, Japan, Latin America, and Canada. He also previously worked at American Express Company, where he was instrumental in the establishment of a new business unit focused on retail financial services, and at McKinsey & Co., where he served on numerous consulting engagements advising Fortune 100 companies on strategic and operational issues.
David obtained a Bachelor of Science in Economics from the Massachusetts Institute of Technology and an MBA in Finance from The Wharton School at the University of Pennsylvania.