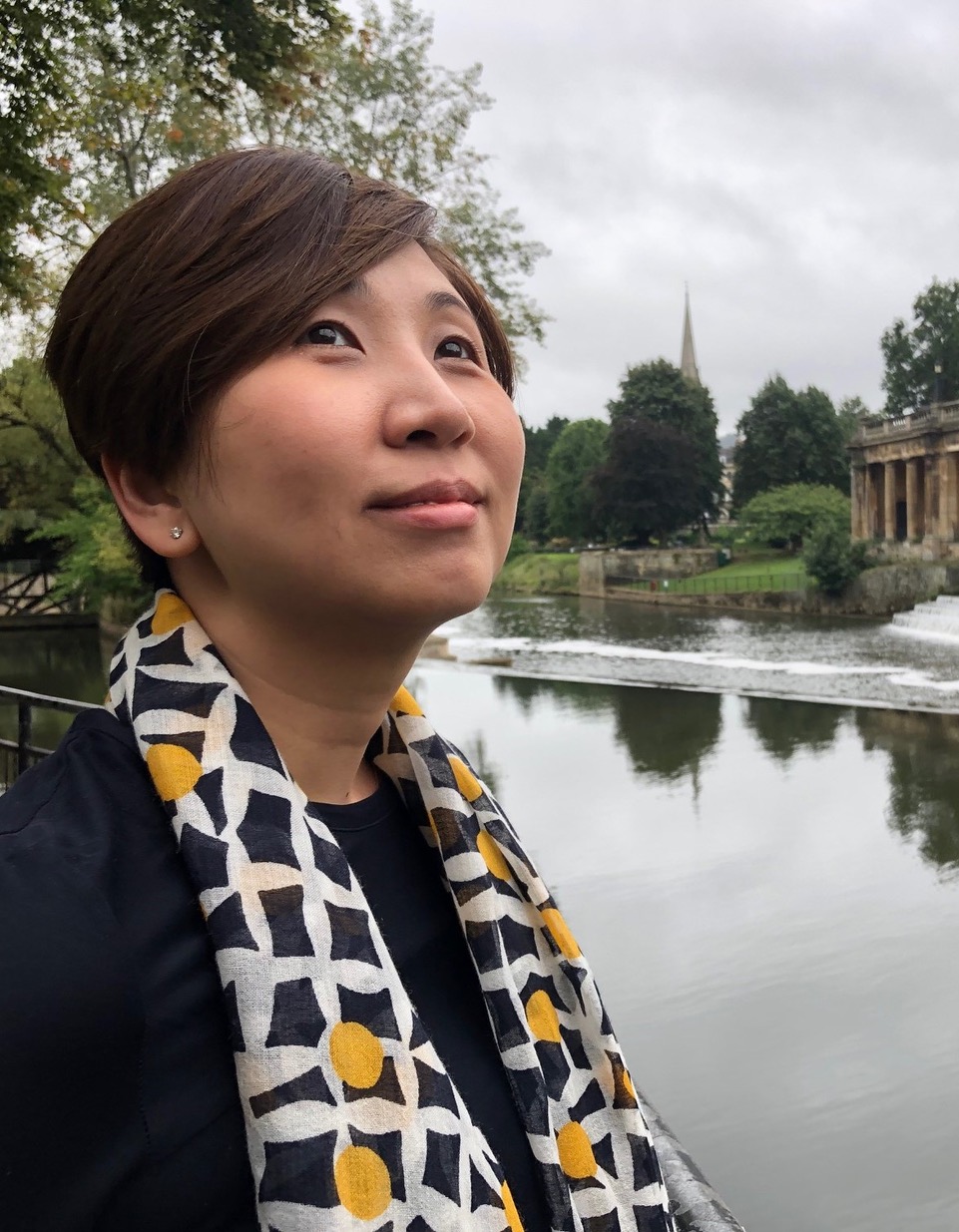 Joyce Cheung
Assistant General Manager, Retail Experience, Retail & Advertising, Airport Authority Hong Kong
Joyce oversees retail experiences and sales activities including spending promotion, loyalty programme, retail services & operations, customer survey, market intelligence as well as managing the airport advertising business.
Prior to joining the Authority, Joyce served over 15 years across luxury retail and FMCG taking lead to develop marketing strategies for LANDMARK of Hongkong Land and Lee Gardens of Hysan. Her extensive experiences in the retail industry has gained her a thorough understanding of the business on both the landlord and consumer ends.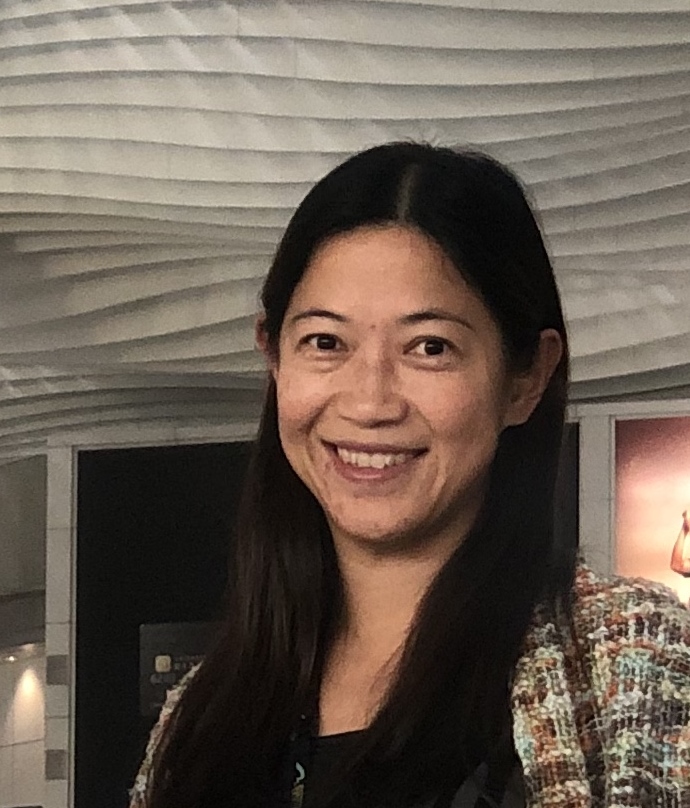 Winsor Chiu
Assistant Manager, Future Travel Experience, Smart Airport, Airport Authority Hong Kong
Winsor has over 15 years of experiences with Hong Kong International Airport (HKIA), with over 10 years in IT Department and 5 years in Smart Airport Department. She is currently working in the Future Travel Experience team and is responsible for the Single Token Journey project using facial recognition technology. She has successfully deployed over 60 e-Security Gates with facial recognition technology to facilitate security check at departure with over 25M usage since August 2018. To cope with the latest COVID-19 safety measures, she is now responsible for integrating thermal sensor to e-Security Gates to automatically detect passengers with a fever; she is also developing a HKSAR Health Code Validation app to automate the validation process for airlines.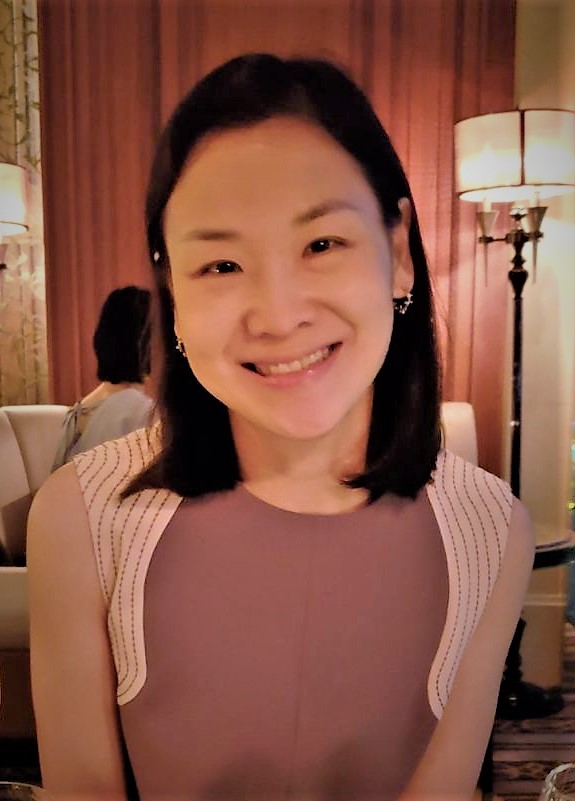 Carrie Choy
Assistant General Manager, Retail Portfolio, Retail & Advertising, Airport Authority Hong Kong
Carrie is a chartered surveyor with over 15 years of working experience in the real estate industry, focusing on asset management of commercial properties. She has joined Airport Authority since 2018, responsible for the leasing and management of the retail portfolio at Hong Kong International Airport with a mission to provide an unrivalled shopping and dining experience to passengers. Prior to this role, she worked in various well-established property companies in Hong Kong and the United Kingdom as well as integrated resort developer and operator in Macao.
She holds a Bachelor of Science degree in Surveying from the University of Hong Kong and an MBA from the University of Bath. She is a member of the Hong Kong Institute of Surveyors and the Royal Institution of Chartered Surveyors.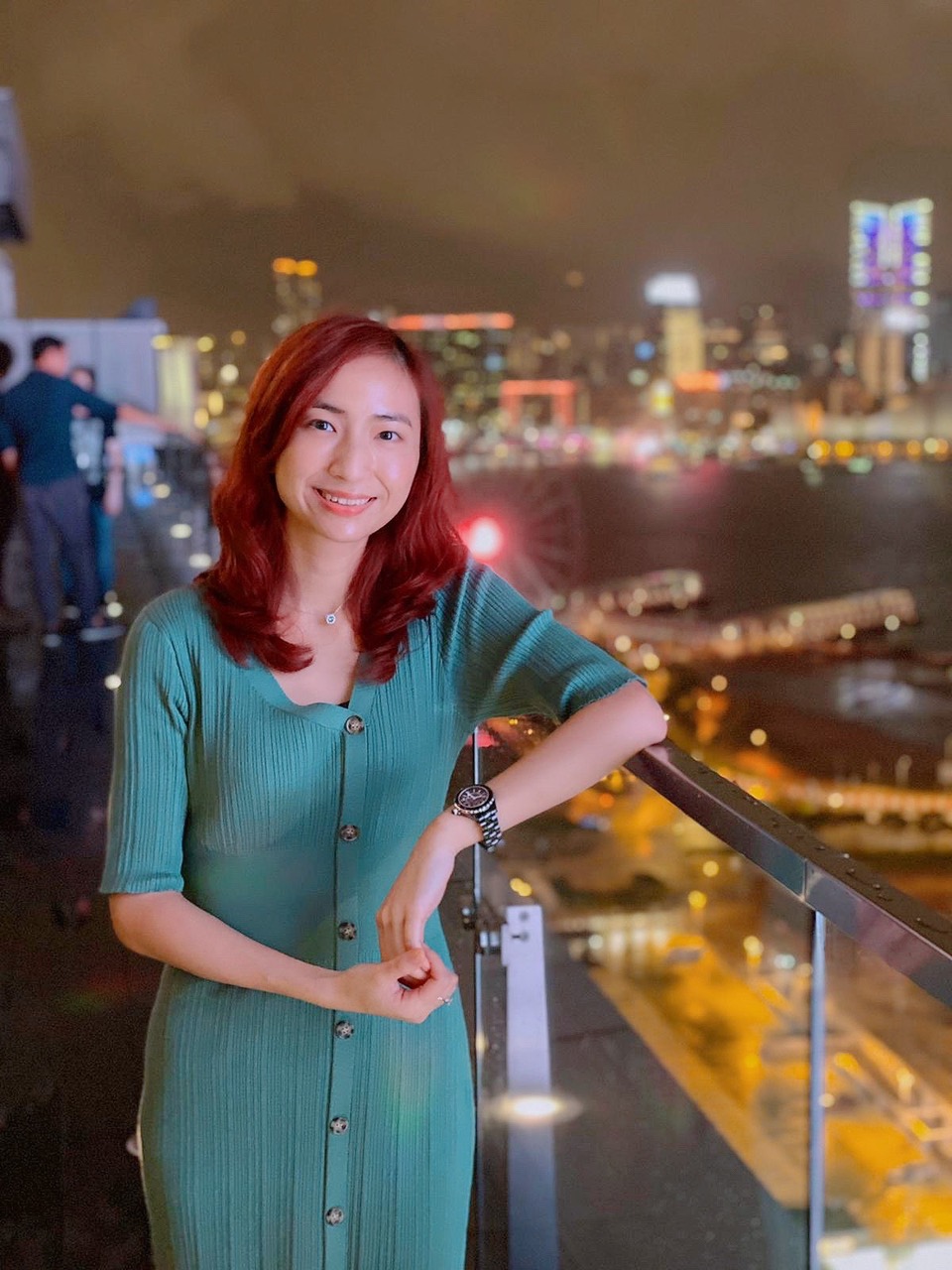 Gigi Chong
Manager, Digital Business, Smart Airport, Airport Authority Hong Kong
Gigi is passionate in the aviation industry with over 10 years of experience in various positions at the airport. She has actively involved in developing new passenger services while managing terminal operations for airport service excellence. She has also worked in the retail and commercial fields of the airport, driving airport retail experience. Her secondment to the Mainland JVs equips her with insights in the Mainland aviation market, and airline marketing.
As the Manager, Smart Airport, she is now developing and managing multiple passenger-facing digital platforms of HKIA. With degree and diploma in global business, digital marketing and user experience design, she focuses on devising digital business strategy and initiatives for innovative passenger experience in a smart airport.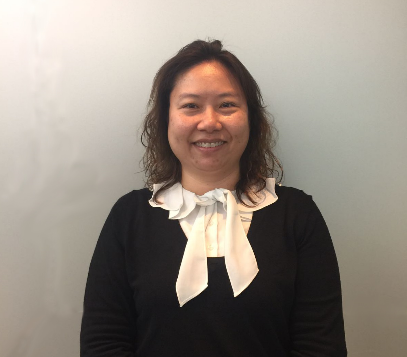 Sandy Chui
Assistant Manager, Future Travel Experience, Smart Airport, Airport Authority Hong Kong
Sandy joined the Airport Authority since airport opening in 1998 and rejoined in March 2001. For the first decade, Sandy worked in various areas including customer services, terminal operations and airfield operations that not only enriched her working experience, but also enriched her interpersonal skill as well as the problem solving skill. Now, Sandy is working in Smart Airport and mainly responsible for passenger systems including self-service check-in (iCUSS), self-service baggage drop (SBD) and its associated systems enhancement. In view of the COVID-19 pandemic causing the increase in awareness of public hygiene and potential invisible risks associated with physical touch points, Sandy is also working with her team to adapt current airport operational processes to cope with the new situation with a cost effective solution to aid a smooth recovery operation while minimizing risks.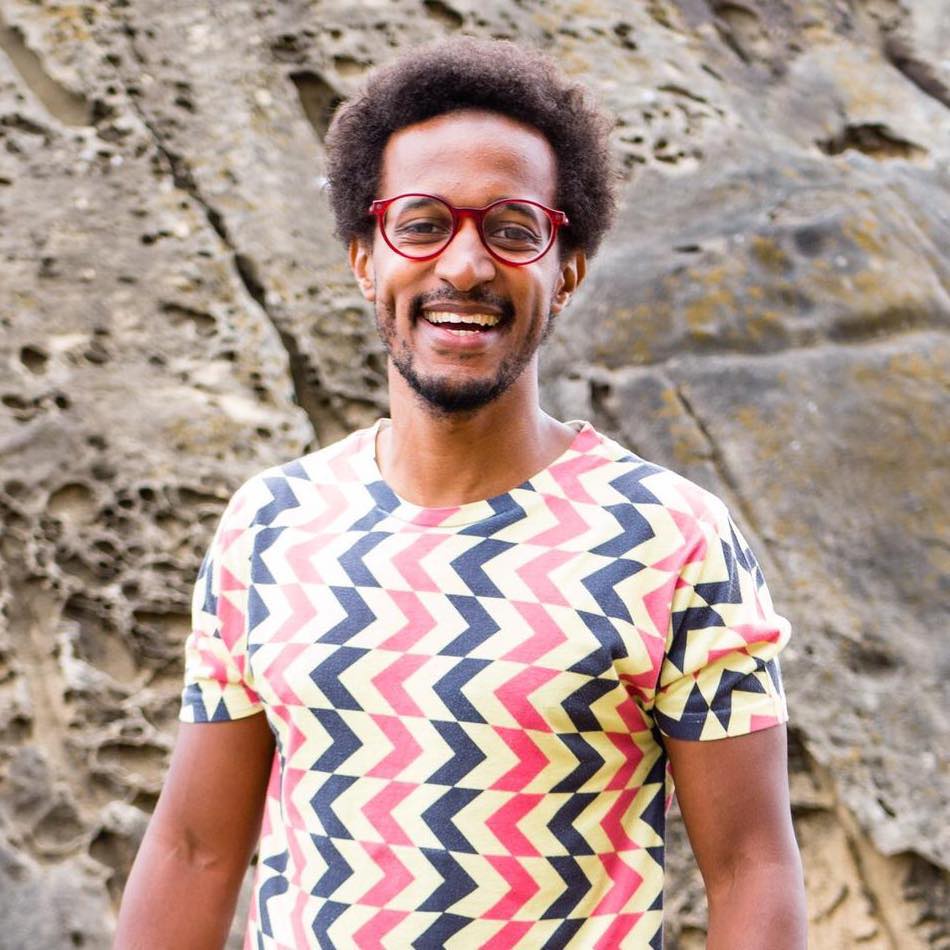 Oliver Christopher Kaigwa Haas
Ollie is a self-proclaimed aviation nerd with a sustainability problem (or vice-versa depending on your perspective)!
His background is in design, engineering and entrepreneurship. Previously, he's lead teams on awesome innovation projects at Cathay Pacific, one of the world's top airlines. He's also helped to transform the thriving innovation consultancy PALO IT into a B-Corp. At LittleBonsai, the sustainable design studio he co-founded, Ollie developed the world's most talented keychain and tried to take on the toothbrush oligopoly. He trained as a designer at frog design, studied engineering and sustainable design at the quirky, innovative Olin College and spent a good portion of 2019 moon-shooting at Stanford University.
Ollie is a passionate drummer, runner and home-cook. He has a love for funky clothes and spends some of his free time blogging about curious topics like whether ants sleep.
He's currently building a vision for the world's most sustainable airline.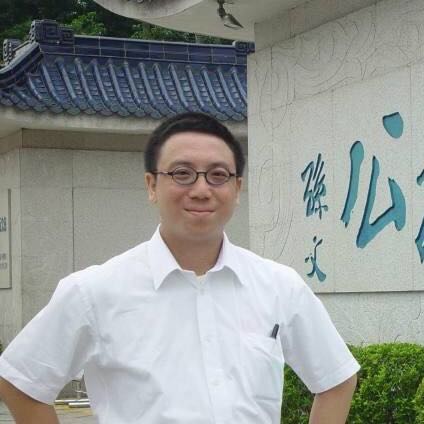 Eddie Hui
MIT Hong Kong Innovation Node Technologist-in-Residence; Lenovo Digital Innovations Lead
Eddie Hui embarked on a lifelong quest to better the society and environment in 1993. After many many moons, books and algorithms, his Smart Cities and ICT consulting and architecting spree took him to many exciting locations around the world. As the Chief Architect of iconic projects like World Expo 2010 Shanghai, Cisco Greater China Headquarters, Cisco IoE Innovation Centre and Experience Centres, Eddie continues to make technologies relevant and easy to use for all.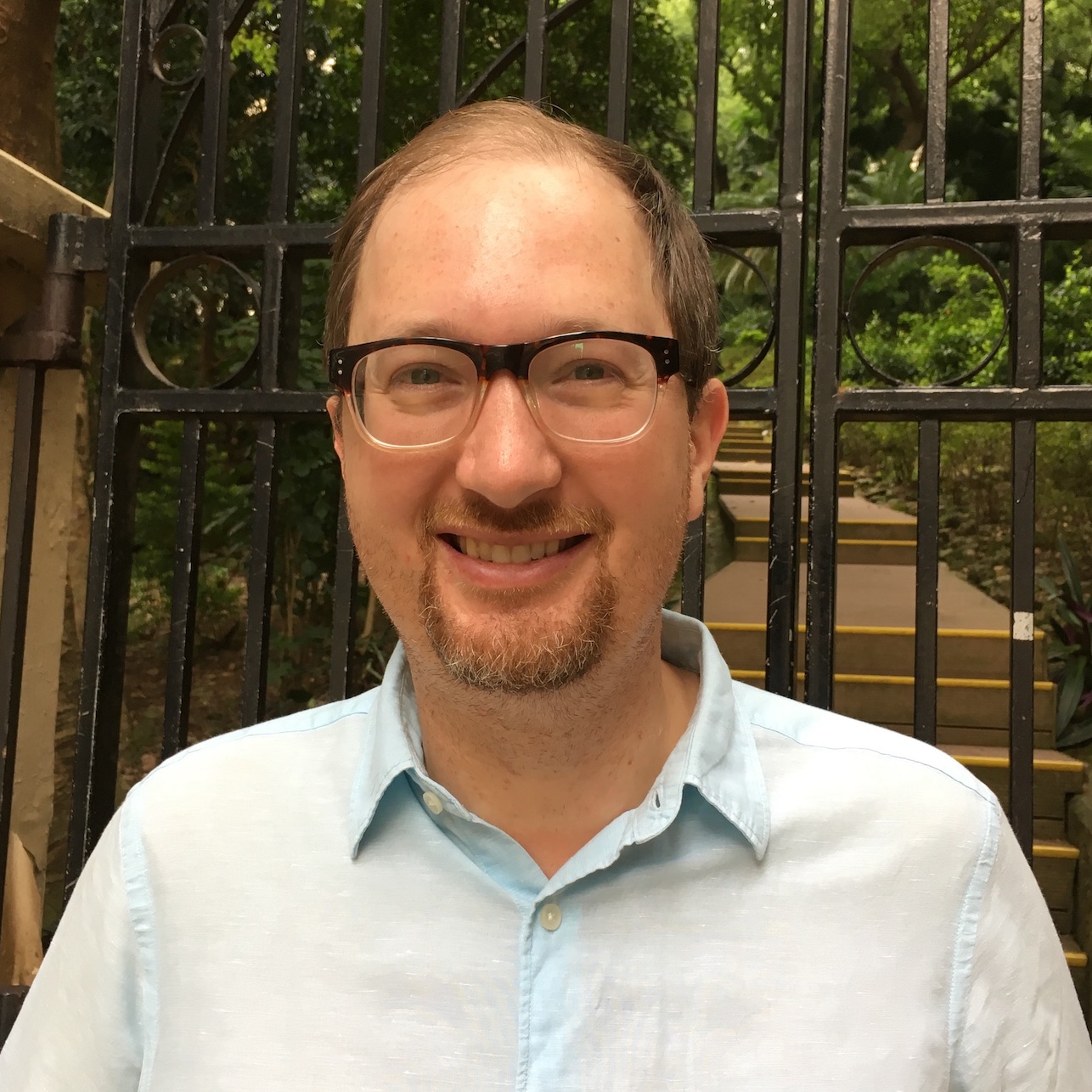 Sloan Kulper
CEO, Lifespans
Sloan Kulper is a medical device designer and entrepreneur. As CEO and co-founder (with fellow alum Erica Ueda Boles and others) of Lifespans, Ltd, he is focused on improving the quality of life of patients with osteoporosis, a bone disease that generally affects the elderly, through the creation of new implant technology. Sloan studied design at MIT (Course IV, BS `03) and RISD (Master of Industrial Design `06), and has led technology development in several socially-oriented startups in Hong Kong, China, and Bangladesh. He is also a final-year PhD student (Medicine) in the HKU Department of Orthopaedics & Traumatology.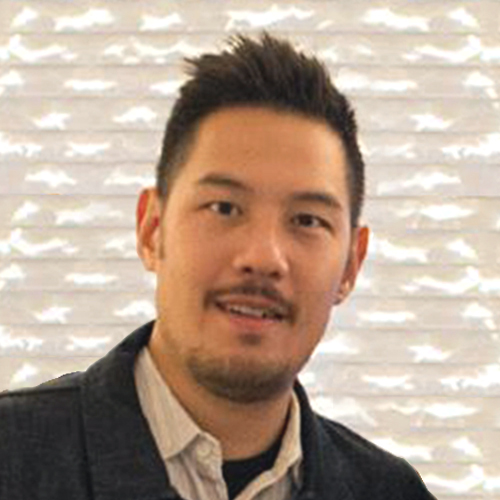 Sean Kwok
Senior Architect / Director of Design, Arthur C.S. Kwok Architects & Associates, Ltd.
Since graduating from MIT ('97 BS & '01 MArch), Sean honed his craft practicing as an architect in the U.S., Hong Kong, and China. He has designed in a wide range of scales- from building components to urban developments, as well as different types, such as art installations, building interiors, luxury houses, schools, hotels, and a convention center.
As an architect, Sean is trained to analyze problems logically, technically, critically, culturally, and creatively; to think in 5 dimensions – x, y, z, time and cost; to effectively communicates ideas verbally, literally, graphically and physically; and eventually discover innovative solutions to highly complex problems that are elegant, efficient, functional, user-centric and beautiful. He believes that Architecture's holistic non-linear design approach can have great relevance and broad application in other disciplines in today's complex world.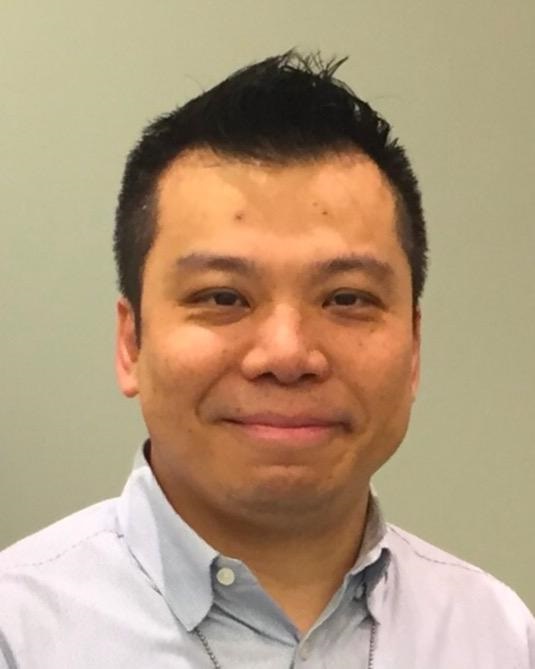 Jackson Lee
Assistant Manager, Digital Operations, Smart Airport, Airport Authority Hong Kong
Jackson has extensive business and management experience in human resources and aviation industries for over 25 years. He is responsible for digital operations planning and provisioning of the smart airport ecosystem platform to Hong Kong International Airport and its community.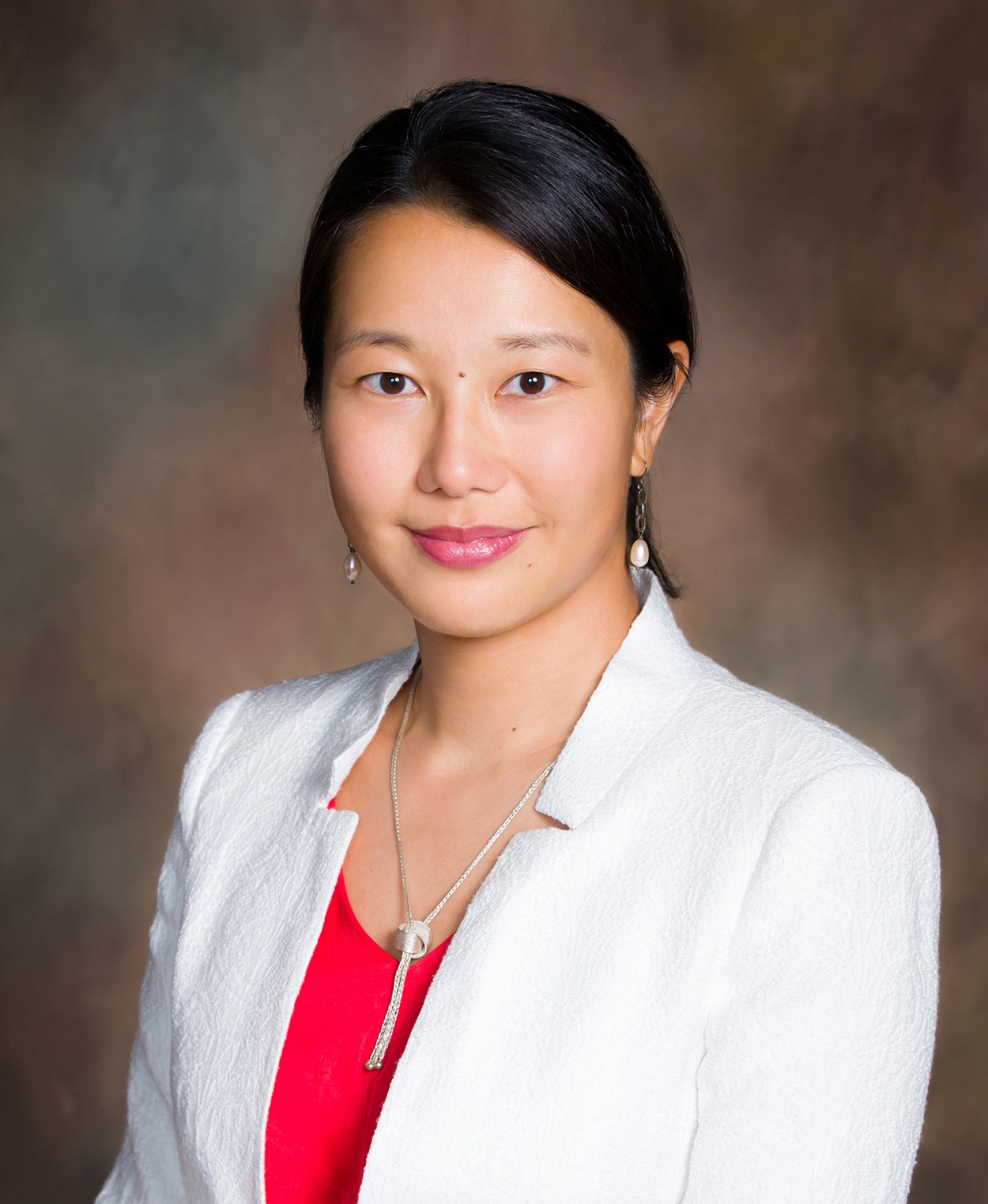 Wai-duen Lee
Manager, Arthur D. Little
Ms. Wai-duen Lee has 19 years' experience in consultancy, focusing on transport and infrastructure projects, and is currently manager of Arthur D. Little based in Hong Kong. Her clients include transport operators, investors, multilateral development banks, and central and local governments, and has undertaken projects in 21 countries in Asia, the Americas, Africa, and Australasia.
Ms. Lee received her MCP from MIT, and BA (Economics) and BSc (Environmental Economics and Policy) from UC Berkeley.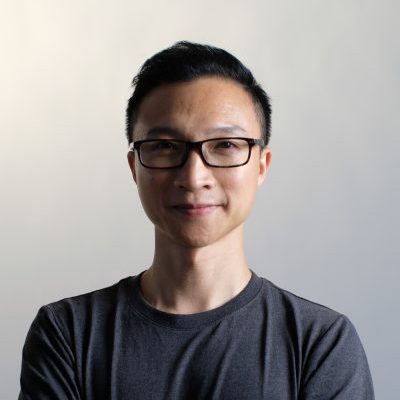 Marcus Leung-Shea
Co-Founder and COO, Origami Labs
Marcus is the Co-Founder and COO of Origami Labs, an IOT/Wearables company headquartered in Hong Kong. He's responsible for executing company vision through talent acquisition, financial planning, IP strategy, production and logistics.
Previously he served as a Director at CEB, an NYSE-listed research and management consulting firm in the U.S. where he managed a global team that advised Fortune 1000 companies on wealth management, back office operations, and marketing best practices. In 2012 he returned to Hong Kong to head up his family's specialty chemical distribution company with operations in Hong Kong and China.
He's actively involved in the startup community in Hong Kong and serves on the executive committee of the HKUST MBA Alumni Association. He has a B.A. from Johns Hopkins University in International Public Health, an M.S. from George Mason University in Healthcare Management, and his MBA from HKUST.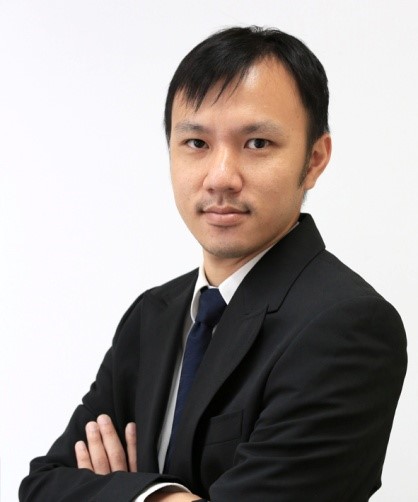 Eddie Liu
Manager, Digital Operations, Smart Airport, Airport Authority Hong Kong
Eddie has more than 17 years of experience developing applications of new technologies, information and communication technology infrastructure, extra low voltage systems and IT networks for large-scale developments such as airports, casinos, integrated resorts and hospitals. He is now working as the Manager of Smart Airport in the Airport Authority Hong Kong responsible for autonomous and digitalization of operation workflows.
Being the Chartered Engineer of IET (CEng, MIET) and Corporate Member of HKIE (MHKIE), Eddie is trained to combine technical system infrastructure, IT applications and operation strategy for complex operation improvement solutions. He believes that effective and user-friendly solutions are the results of collaborating multiple technologies and innovations.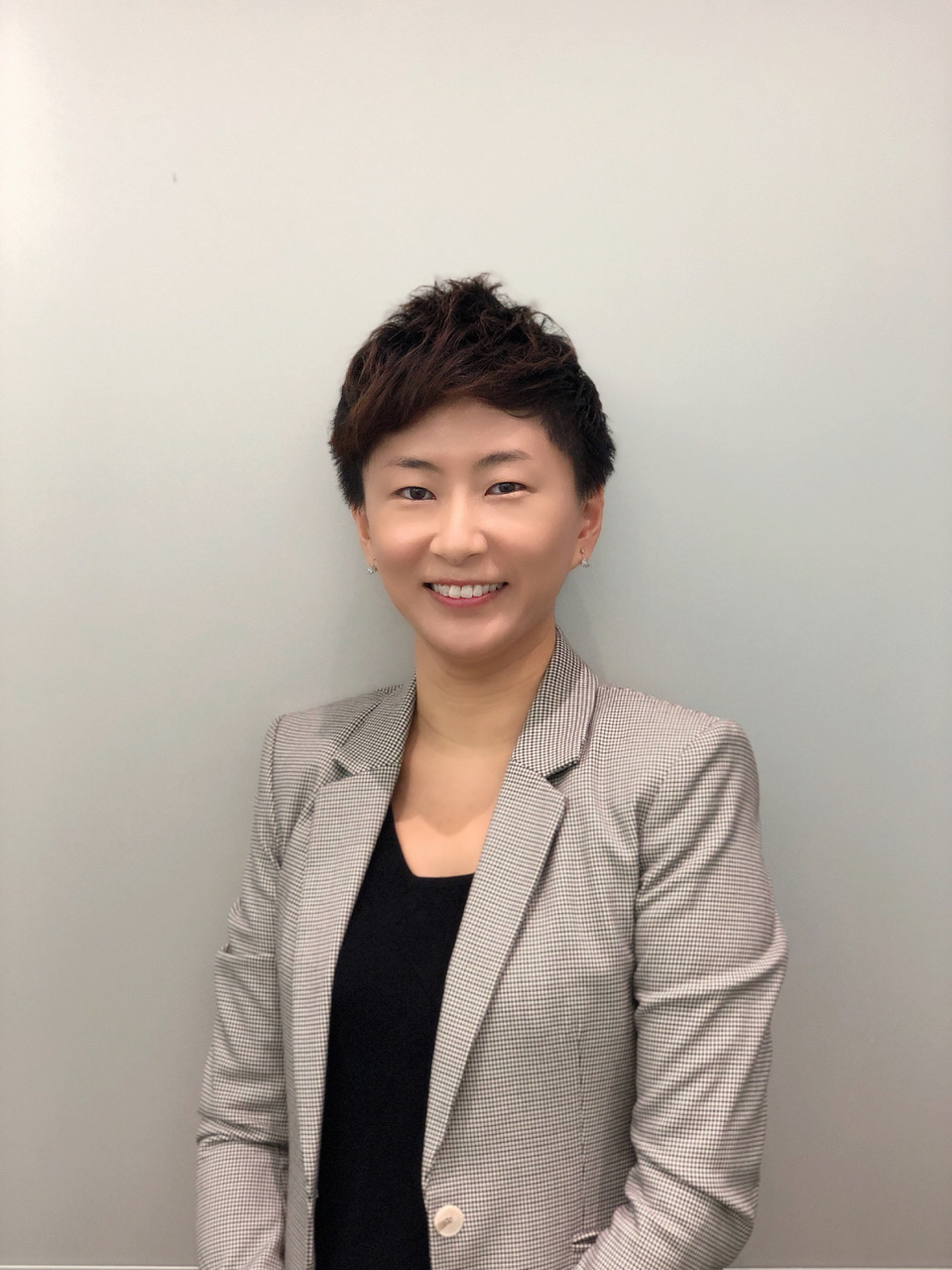 Martina Ma
Manager, Branding and Communications, Corporate Communications, Airport Authority Hong Kong
Specialised in branding and marketing with profound experience in the field for more than 15 years, Martina has worked in both public and private sectors for various corporations in the financial, performing arts and hospitality industries. Her belief in the power of branding took her on a journey to devise communication strategies and successful campaigns for Hong Kong International Airport, one of the world's best and busiest airports, to go beyond its position of being a transportation infrastructure. She has a B.Sc. and M.A. from The Chinese University of Hong Kong and Hong Kong Baptist University respectively.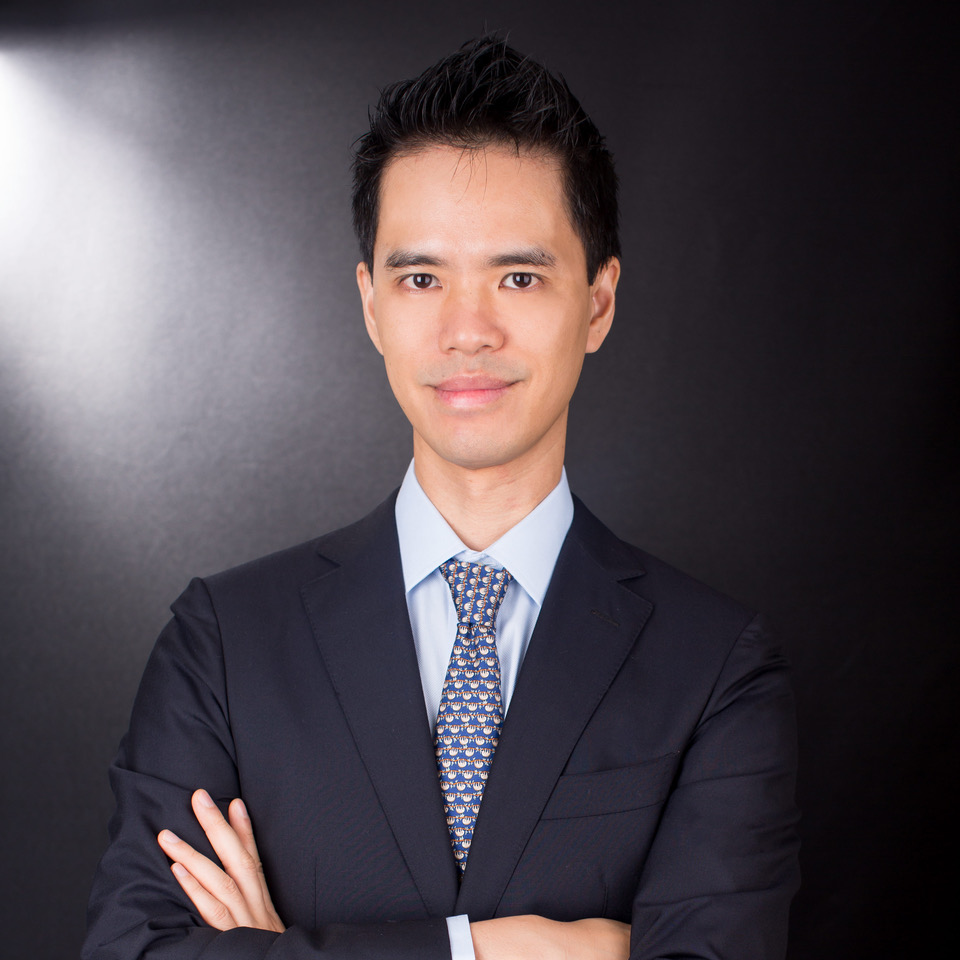 Tuan Phan
Associate Professor of Marketing, University of Hong Kong Business School
Dr. Tuan Q. Phan is an Associate Professor at the University of Hong Kong (HKU) Business School, in the Marketing Area and in Innovation & Information Management (IIM) Area. His research uses large and population-size datasets and spans multiple disciplines including economics, marketing, consumer behavior, computer science, and statistics. His expertise covers various industries including FinTech, retail and e-commerce, logistics and transportation, social media, news and video media, technology and consumer products, and education. His research has been published in leading scientific and management journals including the Proceedings of the National Academy of Science (PNAS), Havard Business School Publishing (HBSP), Marketing Science, Journal of Marketing Research (JMR), and Information Systems Research (ISR). Dr. Phan was previously at National University of Singapore (NUS) for nine years where we received tenure in the Department of Information Systems & Analytics (School of Computing), and the Department of Analytics and Operations (Business School). He was also a Research Team Lead at the Institute of Application of Learning Science and Educational Technology, and affiliated with the Business Analytics Centre. He received his doctorate from Harvard Business School, and an undergraduate from MIT. He is also an entrepreneur, expert witness, sits on the boards of several companies, and frequently consults industry leaders.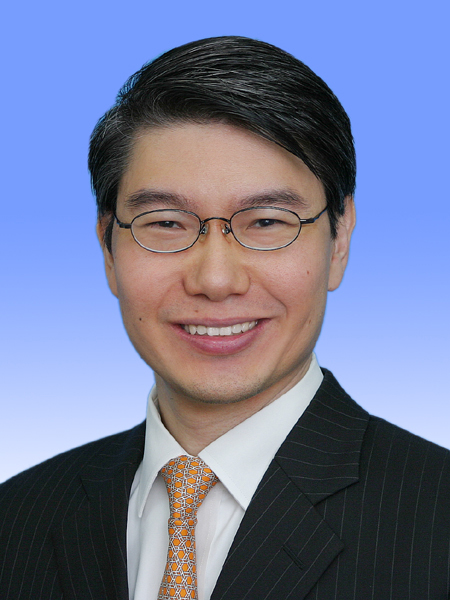 Brian W Tang
Founder, ACMI and LITE Lab@HKU
Brian W Tang is an innovator, educator and ecosystem builder who has worked in the confluence of law, technology and finance in Hong Kong, New York, Silicon Valley, and Australia. After a career at Wall Street law firm Sullivan & Cromwell and global investment bank Credit Suisse, Brian founded ACMI to provide inclusive global thought leadership, industry-wide consensus building and transformational support for innovative technology, educational and policy solutions. Brian is also founding executive director of LITE Lab@HKU, an interdisciplinary and experiential programme fostering law, innovation, technology and entrepreneurship, and has mentored many winning student hackathon teams internationally. Relevantly for MEMSI 2021, Brian has previously worked on the IPOs of Asia Aviation plc (2012), Air Asia Bhd (2004), Airport Authority of Thailand (2004) and Auckland International Airport (1998).
Brian received his LLM from NYU School of Law and BA/LLB (Hons) from the University of Western Australia.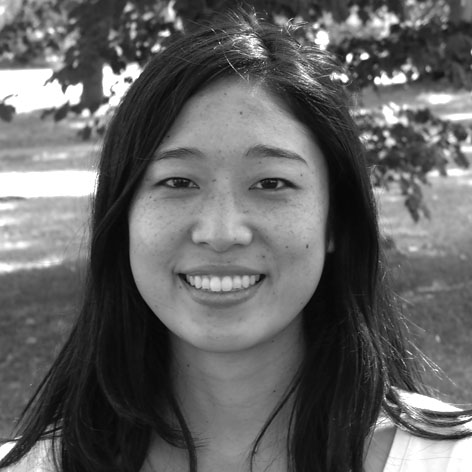 Erica Ueda
CTO, Lifespans
Erica Ueda is a biomedical engineer and CTO of Lifespans, a Hong Kong-based medical device startup focused on orthopedic devices for the elderly. She works with surgeons at the HKU Department of Orthopaedics and Traumatology to design, develop, and bring to market new medical devices. She obtained a B.S. from UCLA and M.S. from MIT in Mechanical Engineering. She worked at the MGH Center for Systems Biology in Boston before obtaining her PhD from KIT (Germany) in Chemistry and Biosciences.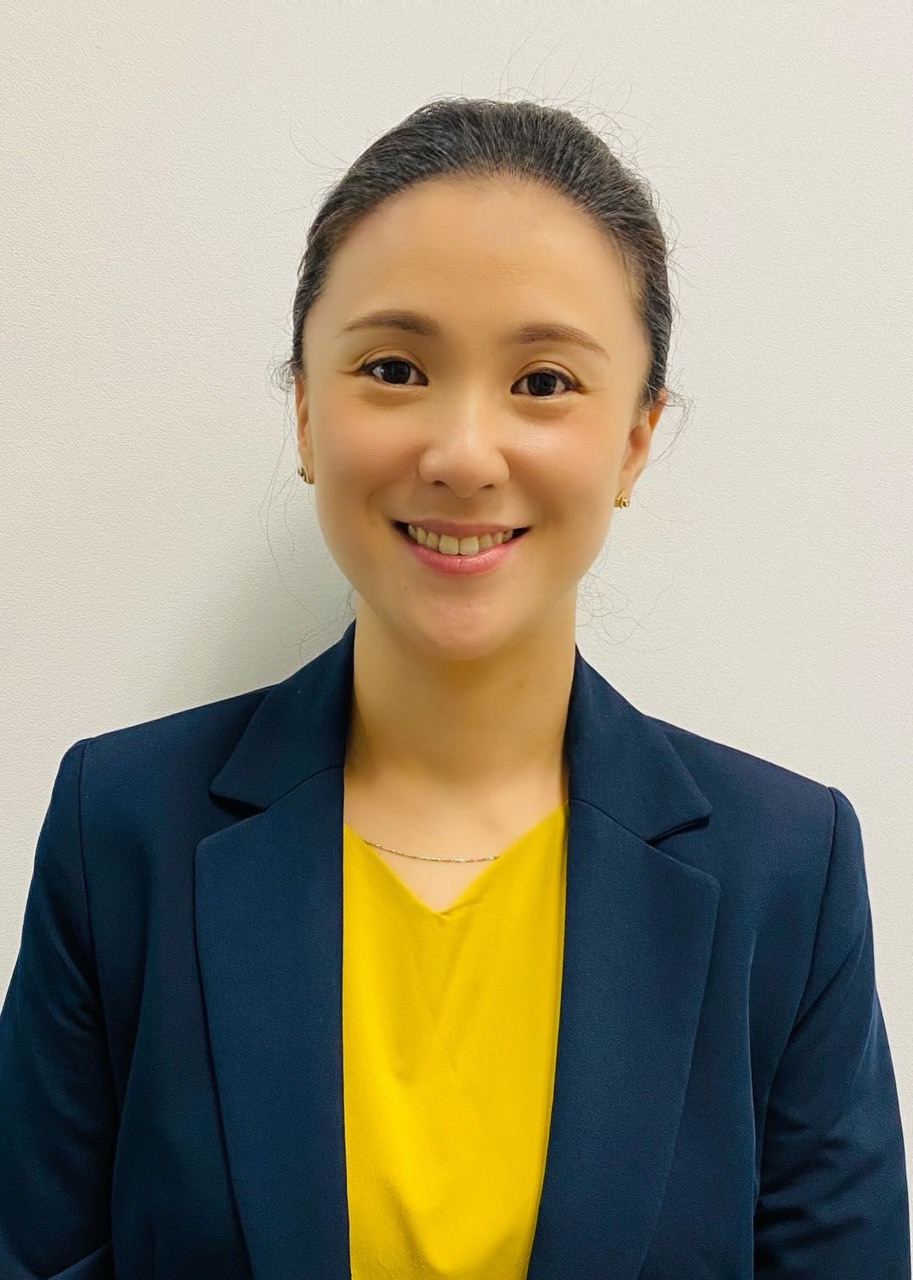 Annia Wu
Manager, Airport & Industry Collaboration Department, Airport Authority Hong Kong
Since graduating from University in China, Annia threw herself into establishing a career in civil aviation industry. Chasing her "Sky" dream, she started her young career as a management trainee with one of the Chinese state-owned carriers, China Eastern Airlines, in Shanghai.  She then joint the Hongkong-Zhuhai Airport Management Company – the first Mainland's foreign-owned airport management company, and finally became a proud staff of Hong Kong International Airport (HKIA), one of the best airports in the world. It is her 10th year with the Airport Authority Hong Kong. Over this decade, she has equipped with knowledge of diversified perspectives of airport management, such as terminal operations, customer services, government and industry relationships and airport marketing.
As a mainlander, she naturally has an in-depth understanding of mainland travelers' needs, concerns, requirements while traveling abroad, which gives her an edge in promoting HKIA as their preferable airport choice of international travel.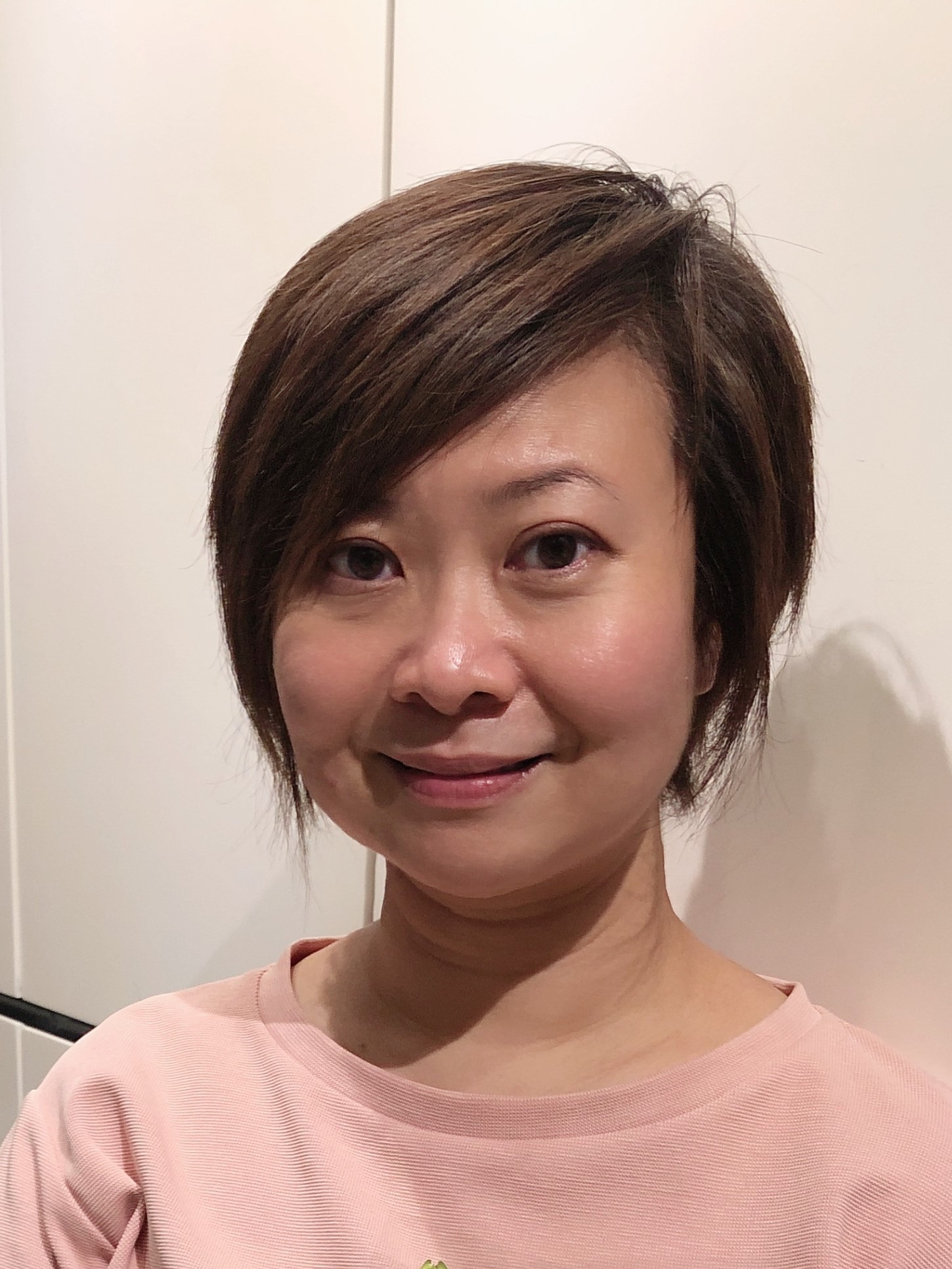 Susan Yeung
Assistant General Manager, Retail Experience, Retail & Advertising, Airport Authority Hong Kong
Susan has over 20 years' experience in luxury and travel business, focusin gon retail and digital domains, and has wide exposure to multi-cultural envioronment. She is currently managing various projects in the Retail & Advertising Fepartment (RAD) and is responsible for the digitailization of retail activities in RAD.